Holiday Gifts from Out of Town
With Christmas in the air, it's time to start thinking of friends, family and loved ones. Check out this holiday gift guide for the perfect out-of-town gifts and getaways!
Winter in Wine Country, Oliver Osoyoos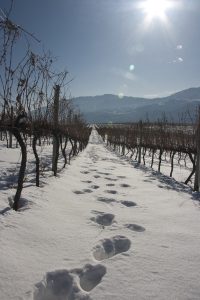 Wind down this Christmas season with a trip to the Winter in Wine Country Festival to enjoy an array of local wine tastings, a Christmas parade and beautiful light displays. There's nothing quite like a bonfire and fireworks to light up such breathtaking scenery!
Magnolia Festive Package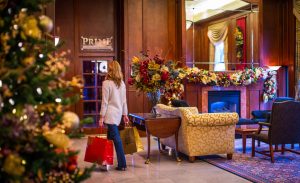 Spark your Christmas spirit in the lap of luxury for a festively relaxing stay at Victoria's Magnolia Hotel and Spa. Take a stroll through Victoria's city centre and inner harbour, just steps away from the hotel lobby, for some artisanal and boutique Christmas shopping and enjoy the beautifully illuminated views of the marinas.
Tinhorn Creek Vineyards' Cabernet Franc 2014

Christmas is about holiday cheer and good wine, so why not celebrate with one of BC's best bottles? Recently rated 89 by the Globe and Mail, Tinhorn Creek's Cabernet Franc is a rich blend of fruit, smoke and spice, a perfect complement to all your favourite Christmas dishes.
A Gift Certificate for Wolf in the Fog, Tofino

Indulge in one of Tofino's finest culinary experiences with a gift certificate to Wolf in the Fog. Awarded gold by Vancouver Magazine in 2016, everything from the restaurant's quintessentially Tofino patio sea views to its exquisite plating will make for the perfect taste of both luxury and West Coast Christmas spirit.
Christmas at Butchart Gardens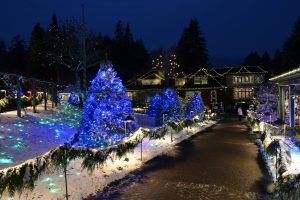 Enjoy a truly magical winter experience at Victoria's Butchart Gardens with festive floral displays, hundreds of Christmas lights and specialty holiday dining. Make sure to stop by the Coffee Shop for a hot chocolate and maybe even go ice skating for the perfect Christmas family occasion!