Out and About Near Pacific Centre
With Christmas in the air, it's time to start thinking of gifts for friends, family and loved ones. Check out this holiday gift guide for the perfect gifts and getaways if you're out and about near Pacific Centre!
Bel Cafe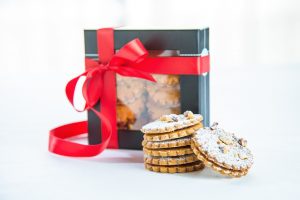 Come in from the cold and treat yourself at Bel Cafe. With the holidays right around the corner, you'll find a wonderfully festive assortment of drinks, treats and delicious meals. Whether you're sweet or savoury at heart, Bel Cafe has everything from a Butternut Squash Sandwich to vanilla shortbread to keep you warm and toasty this Christmas.
Campio Marzio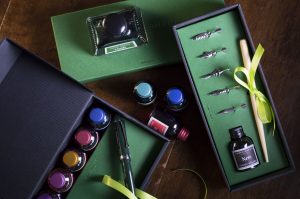 Whether you're buying for the A student, the avid writer or the collector of adorable accessories, Campo Marzio has it all. From quality calligraphy sets to notebooks in every colour of the rainbow, this boutique has everything you need to delightfully surprise your loved ones on Christmas morning.
Nightingale
This holiday, enjoy an evening at Nightingale Restaurant. Not only will it be a delicious window into the treasures of local BC cuisine, Nightingale will keep you on your toes with its snappy twists on all your favourite cocktails. After all, a little surprise is what Christmas is all about!
Holt Renfrew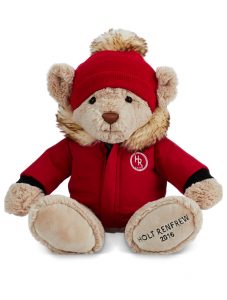 If you're roaming around downtown Vancouver this December, be sure to stop by Holt Renfrew to see the beautiful light displays. Maybe even opt for a gift that gives back and pick up a Holiday bear for your little ones, in support of the WWF-Canada's conservation efforts in the Great Bear Region.
Robson Square Ice Rink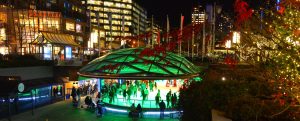 Take your special someone out on the ice this winter for a dance around Robson Square's skating rink. Even if you're not particularly gifted on blades, there's always the comfort of that warm hot cocoa waiting for you around the corner at Bel Cafe.