Easter Holiday Gift Guide
No matter what your faith, Easter is a wonderful, work-free holiday to spend in the company of family, friends and loved ones. For some of us, that might mean eating a little too much chocolate, getting some fresh air with the kids or even instigating a little healthy competition with a classic Easter egg hunt. We've put together this Easter gift guide to help you spend the holiday right!
Escape to OPUS Hotel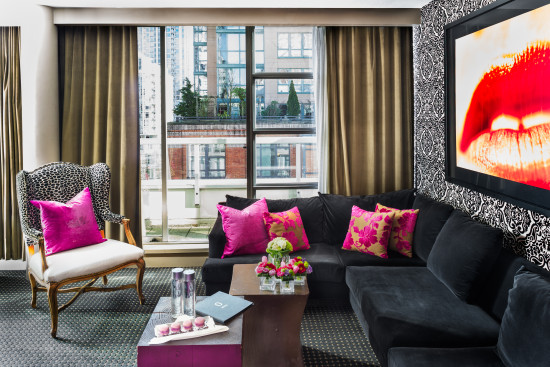 Whisk away your special someone to a getaway at OPUS Hotel. With it's hip signature rooms and its full minibars stocked with local treats, this award-winning boutique hotel is the best place to take it easy for the weekend. Plus, you can even take your puppy with you!
For Your Sweet Tooth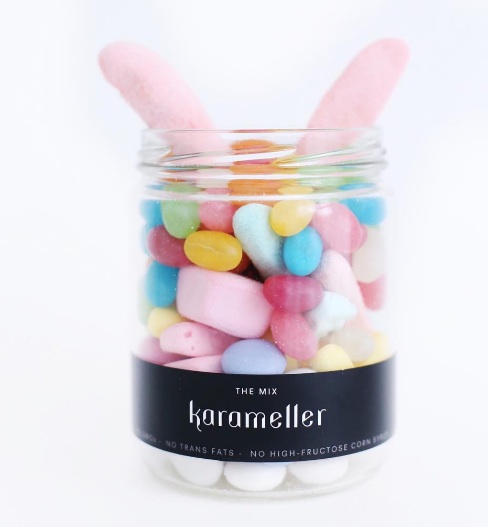 If chocolate isn't your thing, Karameller Candy Shop has you covered! With an unbelievable selection of Swedish sweets in every colour and flavour imaginable, you'll definitely find yourself stealing from the kids! Check out the Karameller boutique in Yaletown for all the latest Easter treats.
All Aboard the Easter Train!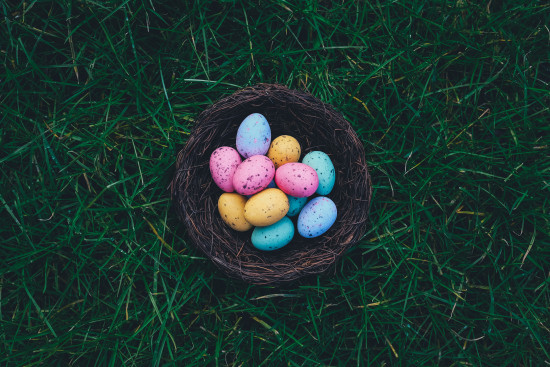 April 13 to 17, hop aboard the Stanley Park Easter Train for a little fresh air and beautiful ocean views. After the train ride, let the kids run wild at the Easter Carnival where they'll find range of activities such as mini-golf, face-painting, Easter egg hunts and more!
Spring Desserts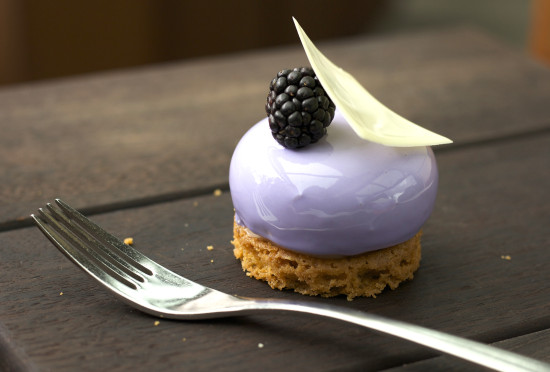 Treat yourself to a specially curated blackberry, citrus and verbena cake from Bel Café this Easter. Designed by esteemed pastry chef Wayne Kozinko with the light colours and flavours of the warmer season in mind, these holiday desserts are totally adorable to boot!
Pick Up the Pace!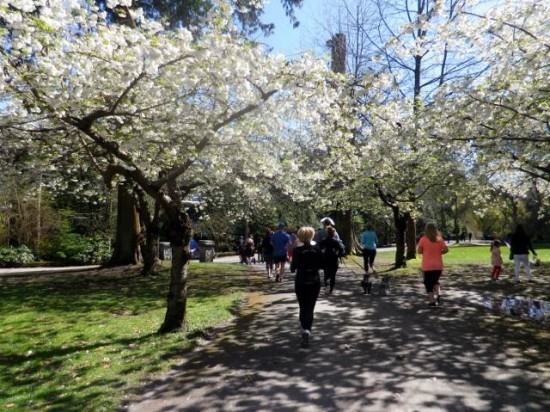 (photo credit: Deb Kato)
April 16, burn off all that Easter chocolate with a lovely, family-friendly Easter Fun Run through Stanley Park. With spring just around the corner, the sunshine and cherry blossoms will make for a wonderful weekend activity.