Gifts & getaways for Canada 150!
Without a doubt, Canada's birthday is one to celebrate. This year happens to be an extra special celebration as we mark it's 150th year. Below are some fun, creative and intriguing gifts and getaways to help you celebrate this momentous occasion in style.
1. Tiffany & Co. x Canada pride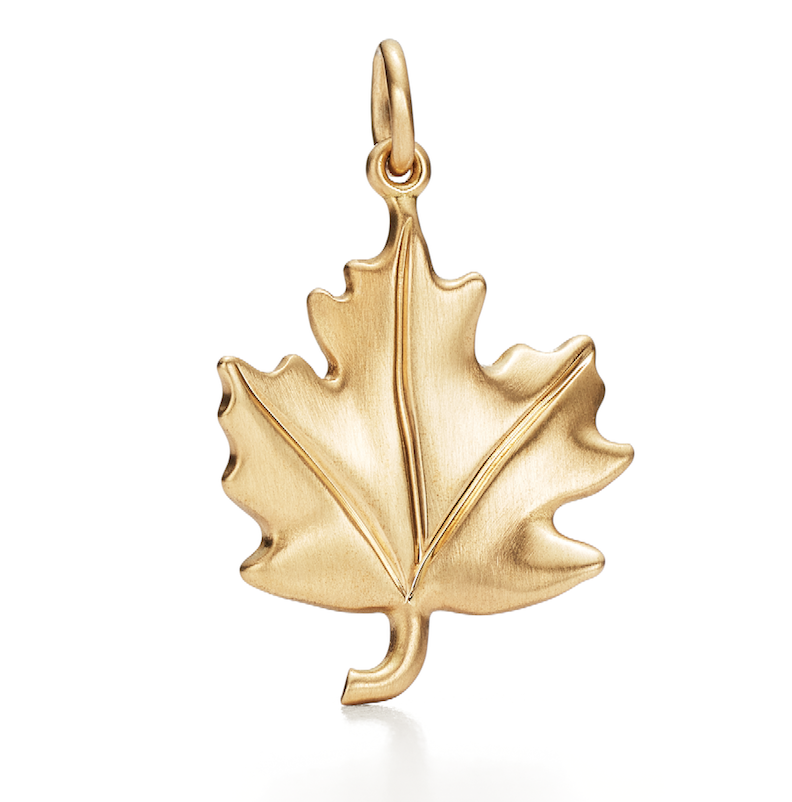 There's no better way to show off your affection for Canada then with a gorgeous charm designed by Tiffany & Co. specially for Canada's 150th Birthday. This 18 karat yellow gold Maple Leaf Charm is a perfect way to celebrate Canada with something sparkly.
2. Season Cycle Exhibit for Canada's 150

Canada is known for its miraculous landscapes and sceneries. Celebrate Canada Day by visiting Bruce Thomas's Season Cycle Exhibit presented at Telus World of Science, which showcases the artistry of Canada's landscapes derived from photos, testimonials and experiences from all over the country.
3. Tour through Wine Country

Feel like going to a more balmy destination to celebrate our nation's birthday? We've got you covered. Travel to Oliver for a day of tasting at one or more of the numerous wineries off Highway 97. Visit Covert Farms for an engaging tour on what it takes to run a winery or head over to Osoyoos beach at night for a lavish fireworks show under the stars.
4. Canada Day Parade and Concert

Join in on the fun at the Canada 150 Parade presented by the Port of Vancouver. Beginning at 5:00 pm, the patriotic parade starts from the corner of Georgia and Broughton and snakes all the way down to West Pender. Grab some friends and hangout afterwards at Canada Place to enjoy free concerts, fireworks and fun-filled events for all ages.
5. Best of the West Coast Package

Celebrate the beauty of Canada's west coast with a dual-destination package complete with a two-night stay at Vancouver's Loden Hotel and the same at Victoria's Magnolia Hotel & Spa. The package includes a scenic sea plane ride with Harbour Air between the two destinations – an excellent way to take in all the ravishing views of the west coast.
6. Canada inspired treats at Bel Cafe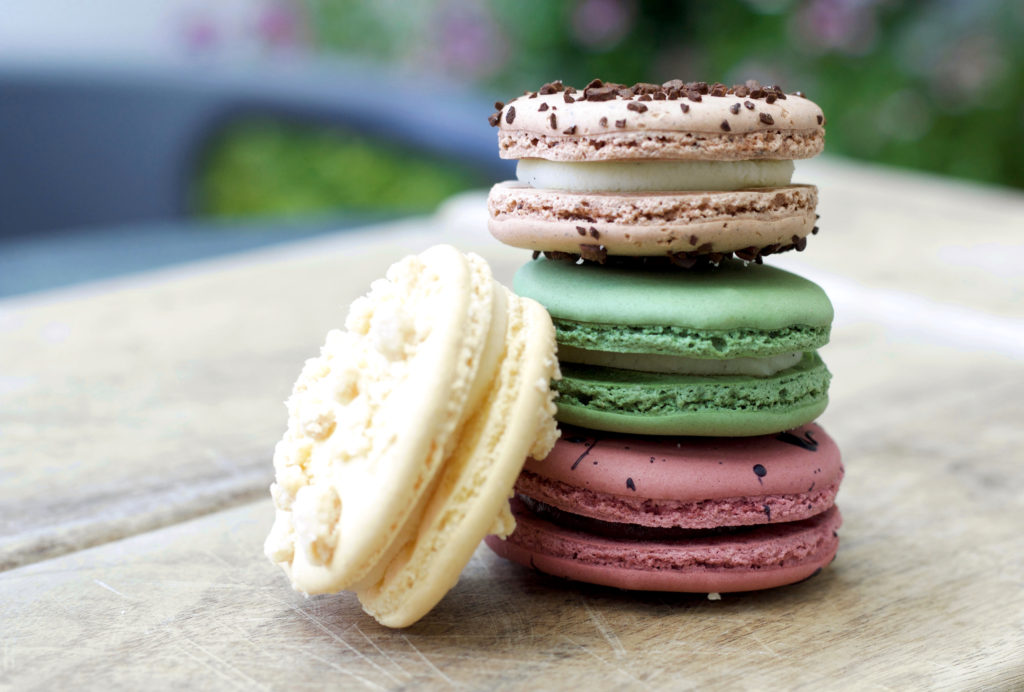 Treat yourself to some Canada-inspired macarons at Bel Cafe. Special macaron flavours include coffee & doughnut, butter tart, huckleberry confiture and spruce tip. These dainty delicacies will only be available over the Canada Day long weekend, so make sure to get in on this little taste of our country before they're gone for good!