Devone Kneteman
Account Coordinator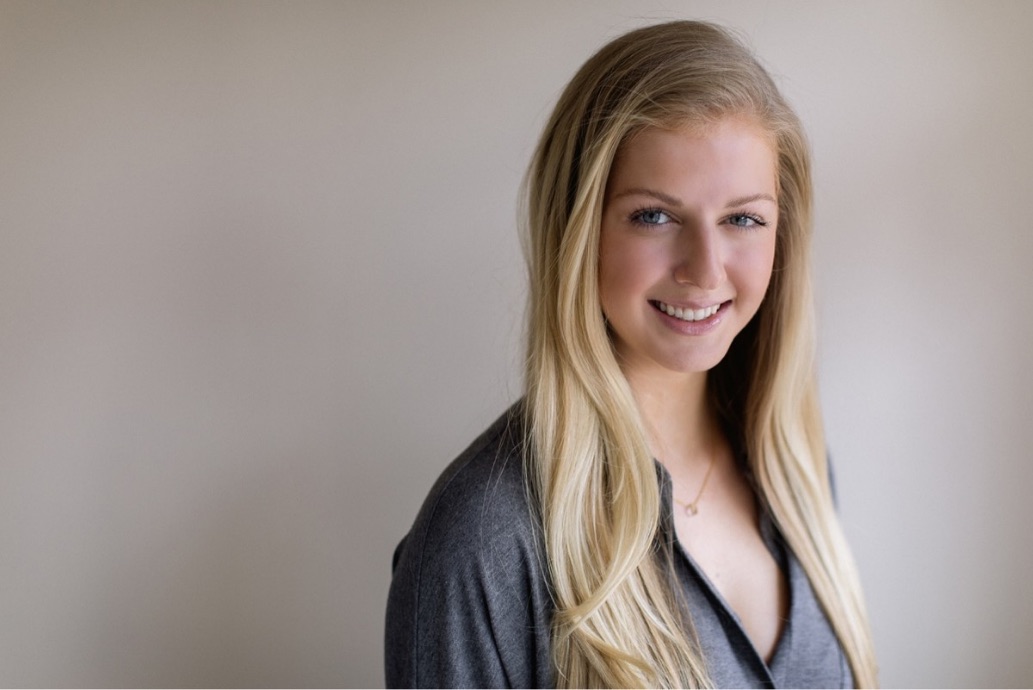 How I got here
Growing up in Edmonton, Alberta, I graduated from the University of Alberta, with a Bachelor of Commerce focused in Marketing. Getting only a taste of the Public Relations industry during my degree, I moved to Vancouver to pursue my interest further. Since completing the Public Relations Certificate program at Simon Fraser University in 2018, I've had the opportunity to assist on projects for various lifestyle brands and look forward to sinking my teeth into the amazing food and hospitality clients here at Hawksworth.
My secret spot in Vancouver
Situated between Kitsilano and Jericho Beach (known to some as Point Grey Foreshore) is a secluded ocean-side that offers a quieter spot to catch the trifecta of water, mountain and metropolitan views Vancouver is known for. This spot is an excellent place to enjoy a Rain or Shine cone while watching the sun go down.
Favourite quote
"Expect problems and eat them for breakfast" – Alfred A. Montapert
When I'm not working…
I love to stay active and enjoy any type of group fitness class. You can most often find me de-stressing in a spin studio, or re-centering on my yoga mat.
---