Jessica Harcombe-Fleming
Senior Associate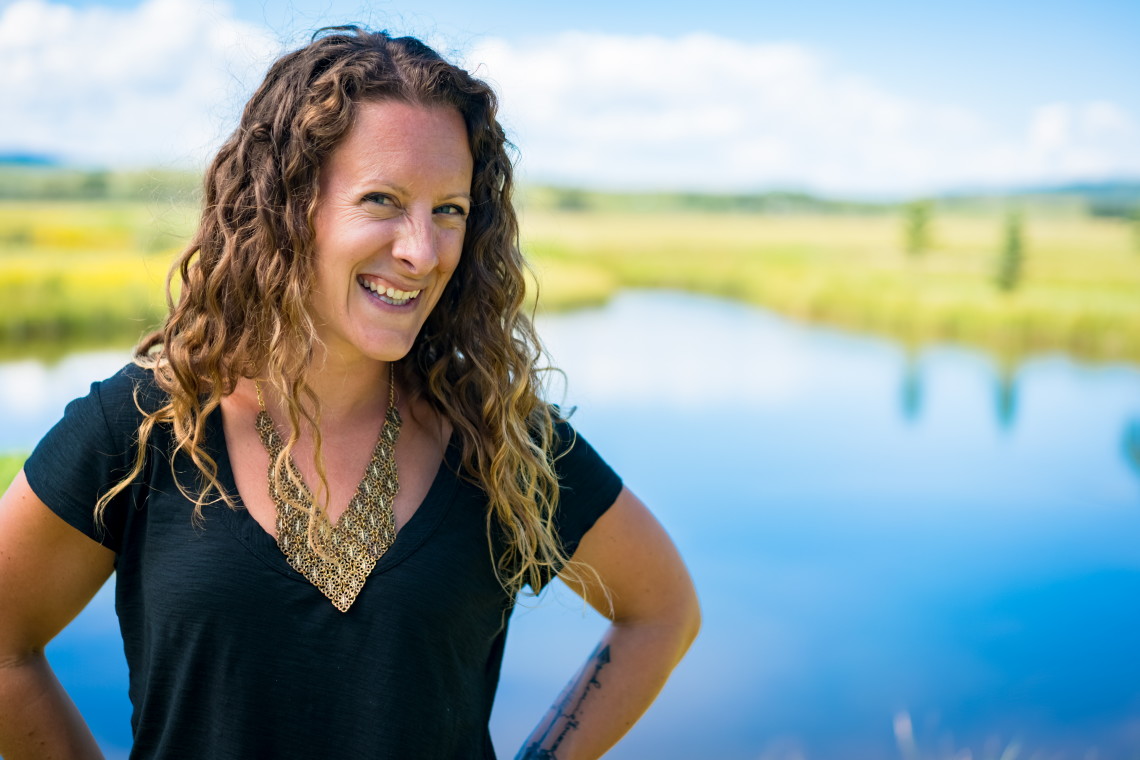 How I got here:
A homegrown BC girl, Kelowna and Victoria were my stomping grounds until 2003 when love brought me to Calgary.
With 13 years of professional experience in marketing, travel and lifestyle media, corporate communications and the tourism industry, I wake up driven daily by a passion for storytelling, and a curiousity to explore innovation in the world of digital, media and content marketing. A career spanning ecotourism, boutique resorts, a collection of condo-resorts, time spent with Travel Alberta and then a focus on outdoor lifestyle products – the consistent theme has been marketing and communications. I am a conduit of chatter, a connector of people, a creative visionary, a seeker of knowledge and I bring an immense energy and passion to all that I do. I am quick to laugh (and to hug), and at my best when collaborating with an equally passionate team. My deep-seated love of nature, travel, photography and family keep me grounded and inspire my creativity.
My secret spot in Calgary:
Calgary is known for having nature woven throughout the city. My favourite place to escape the hustle is to spend an hour walking along the Bow River Pathway, a winding and peaceful trail through the heart of the city. Heading East of Inglewood almost guarantees I'll have the path to myself. Capping it off with a cup of locally brewed Phil & Sebastian Coffee at the iconic Simmons Building makes for a perfect break.
Favourite quote:
"The power of imagination makes us infinite" – John Muir
When I'm not working…
You'll find me in nature. Regardless of season, my husband and kids (4 and 7) will be outside in the fresh air. Be it hiking, fishing, hanging by a bonfire in the woods or camping, time adventuring in our nearby mountains, lakes and valleys is the driver of our every day.
---