Kendall Gschiel
Social Media Coordinator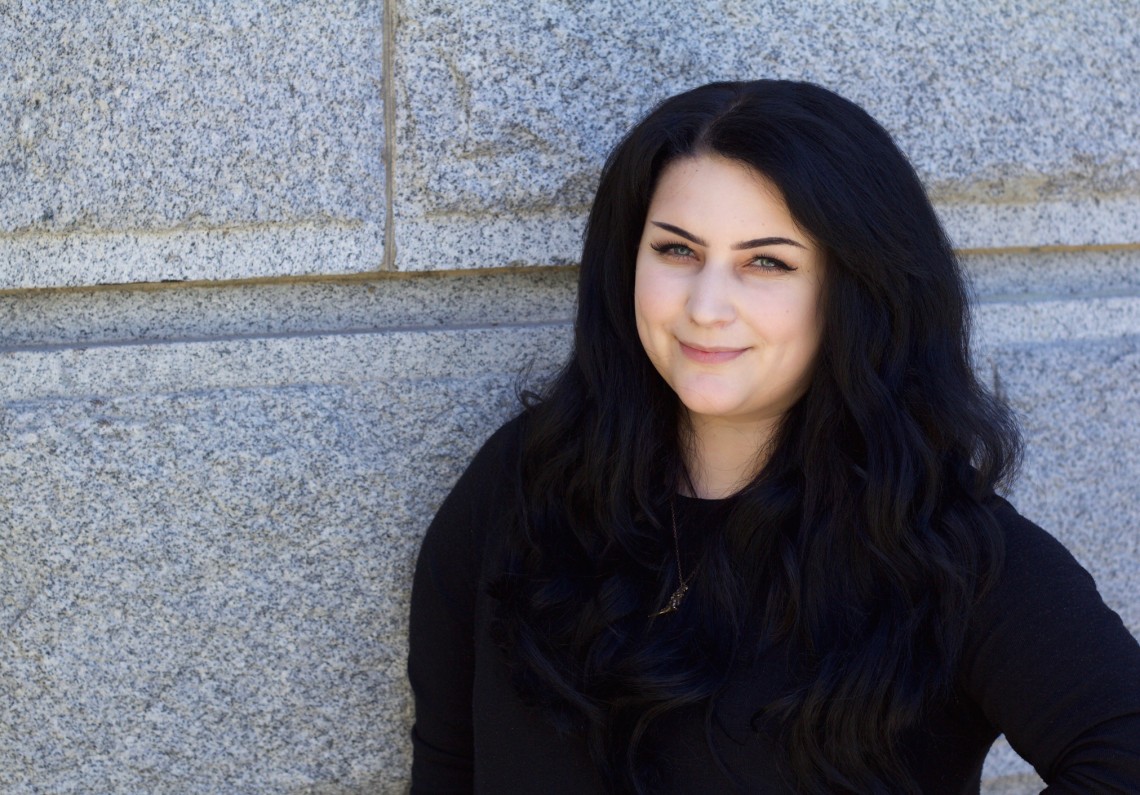 How I got here:
After graduating with a bachelor's degree in journalism and interning around the city, I found myself applying for a barista position with Hawksworth Restaurant Group thanks to a bleak job market for journalists. Little did I know that four years later I'd be representing the restaurants that I've grown up in and other awesome clients as part of the Hawksworth Communications team.
My secret Vancouver spot:
If you're up for a bit of a scenic drive, Porteau Cove just outside of Squamish is positively breathtaking. In the eight years that I've lived in the Lower Mainland I'd never seen the stars as clearly as I did out there.
Favourite Quote:
"Sometimes great hair is the best revenge." – Dolly Parton
When I'm not working:
Old barista habits die hard. One of my favourite things to do on the weekend is to scope out new roasters and bean varieties, play around with the variables and see what that coffee is capable of.
---