Michaela Salomon
Account Coordinator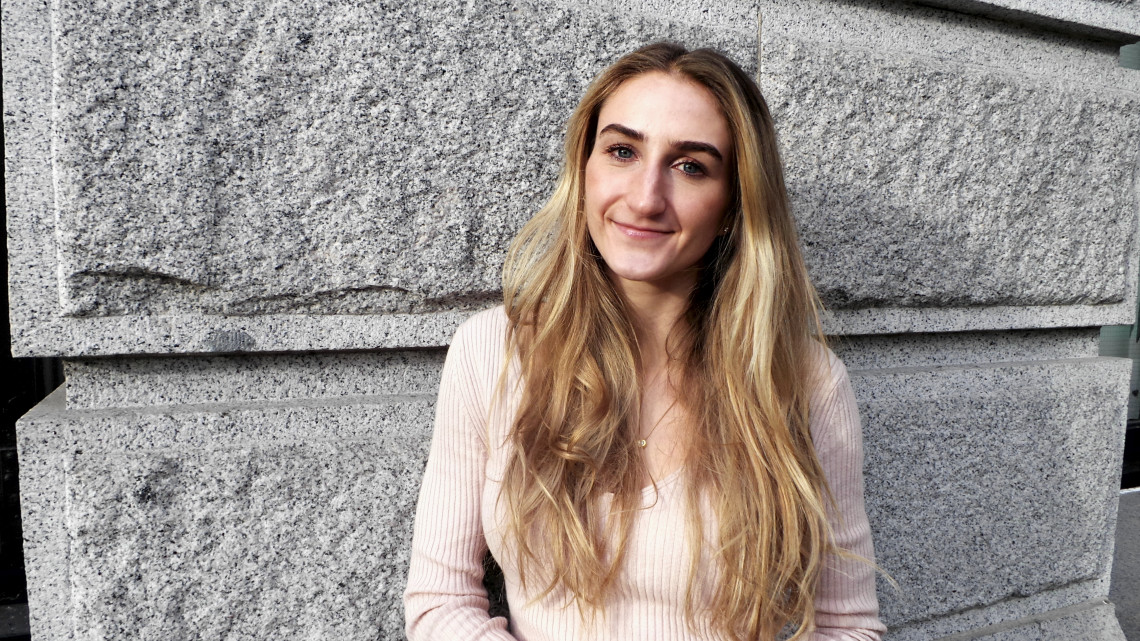 How I Got Here:
After graduating from McGill with a bachelor in economics, I wasn't totally sure what my calling was. I'd done every summer job ranging from whale watching tours to merchandising at Beyond the Rack and was looking for a way to work my love of fashion, travel and writing into my career. Luckily, I landed a role at Hawksworth Communications and was able to do just that!
My Secret Spot in Vancouver:
Having grown up in Paris, I'm drawn to any busy street so long as it's lined with stylish little clothing boutiques, galleries and bakeries. Naturally, I keep finding myself wandering through Gastown!
Favourite Quote:
"Paris is always a good idea" – Audrey Hepburn
When I'm not working:
You'll find me at the yoga studio or running along the seawall. Whatever the activity, if it involves a little movement and a lot of sea breeze, count me in!
---