Nancy Robb
Account Coordinator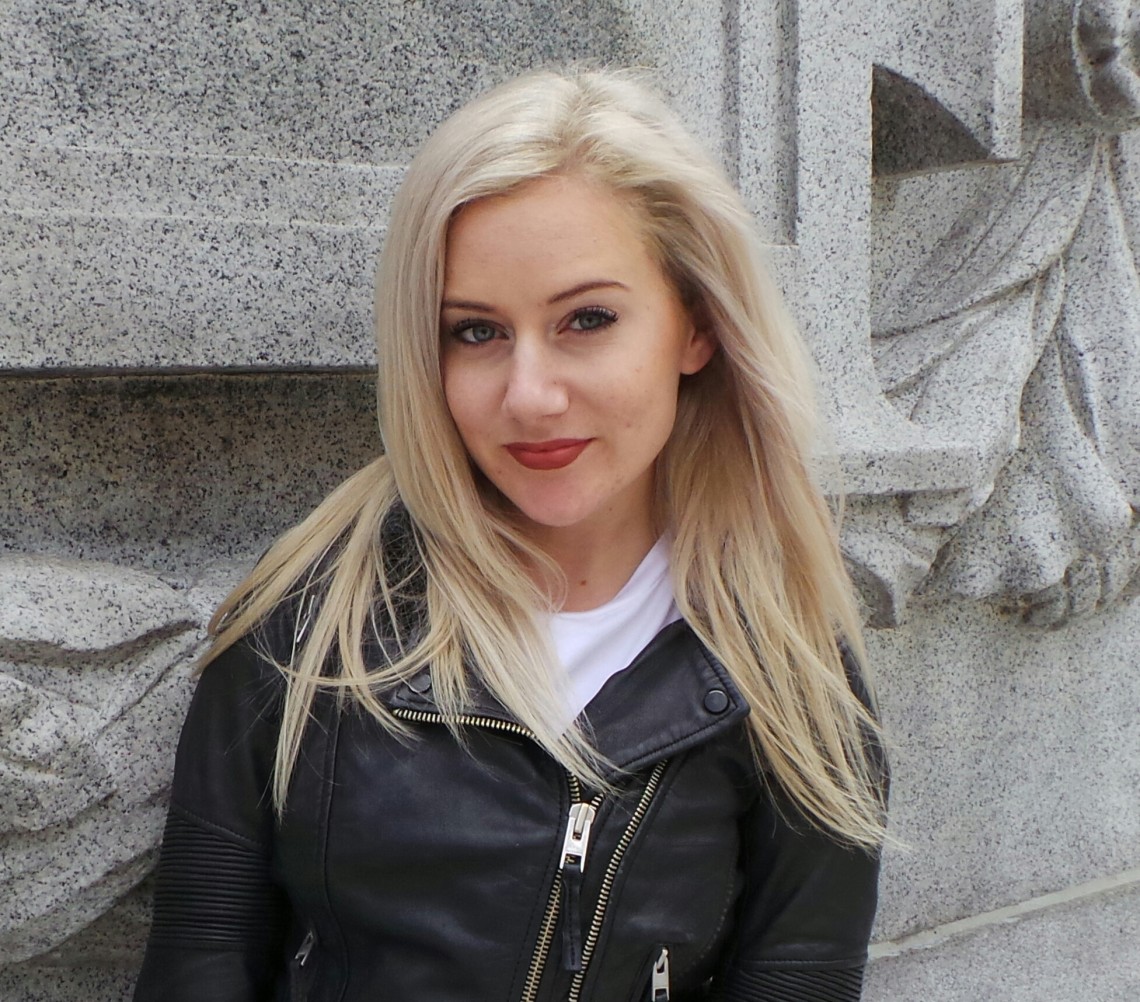 How I got here
After high school, I spent a few years switching majors and career choices, until I found my niche in writing and public relations. Since then, I've completed a degree in Communication Studies, interned in New York City for a boutique fashion PR agency working with brands such as Religion Clothing, Gola Sneakers, Linie NYC and Haze collection, before returning to Vancouver and landing a role with Hawksworth Communications.
My secret spot in Vancouver
Anywhere in Vancouver that I can take in views of downtown with the ocean or mountains as the backdrop. As a die hard 'city girl', it's these places that remind me how unique this city really is and how lucky I am to be here.
Favourite Quote
"It's Beyonce's world and we just live in it." – Anderson Cooper
When I'm not working
Eating and drinking around town with friends, attempting to counter this at the gym and yoga, laughing too loudly, and eating some more.
---