Sophia Cheng
Senior Associate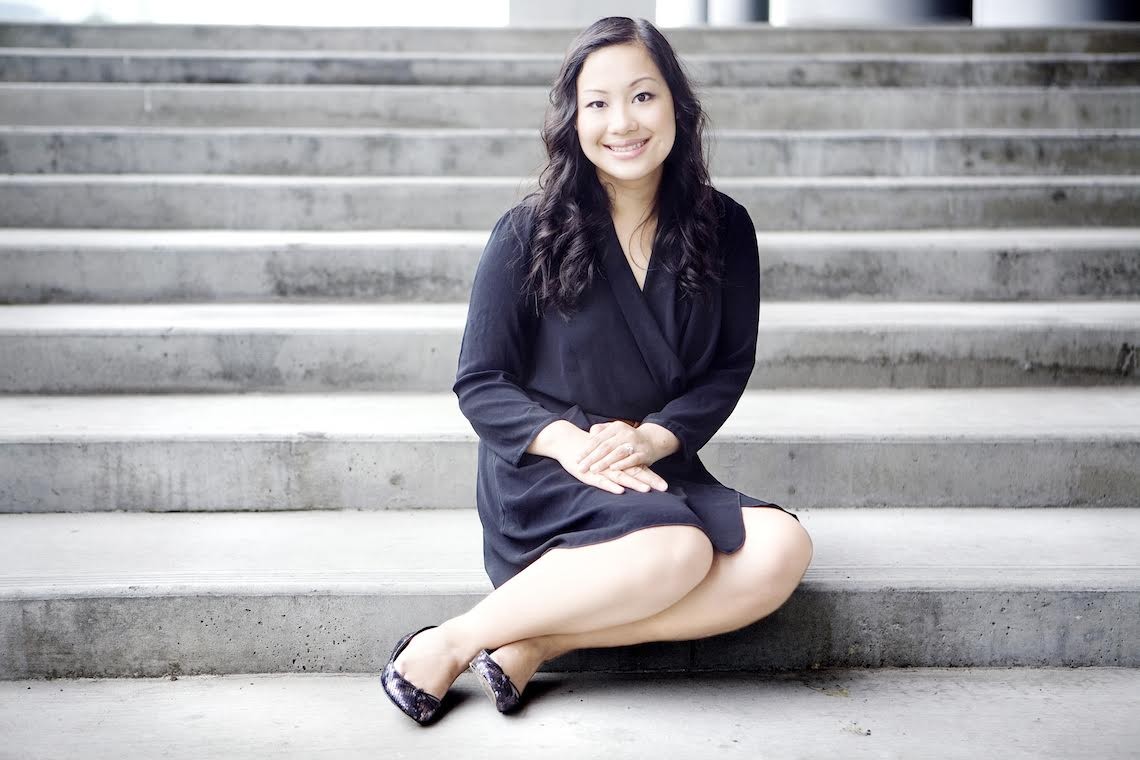 How I got here:
After completing my BA in Political Science at UBC, I was in search of a career that really honed in on my passions and skill set. Those online personality tests really work – it led me to public relations and eight years later, I haven't looked back since. I got my start in the field at a boutique firm and managed a very diverse client list, from retail, the arts, technology to health and hospitality. My current portfolio includes luxury travel, retail, lifestyle, and hospitality.
My secret spot in Vancouver:

Scenery wise, I love watching seaplanes take-off and land. There is a great grassy area near YVR's South Terminal which allows you to do just that. The view is beautiful.
My secret food spot has to be a very small mom and pop Vietnamese shop called Hoang Yen on Victoria Drive. If you love pho and salad rolls, it is definitely the place to be.
Favourite quote:
"Life is either a daring adventure or nothing at all." – Hellen Keller
When I'm not working:
I'll be hanging out with my husband and young son.
---