Stylish Monday – Fitness Fashion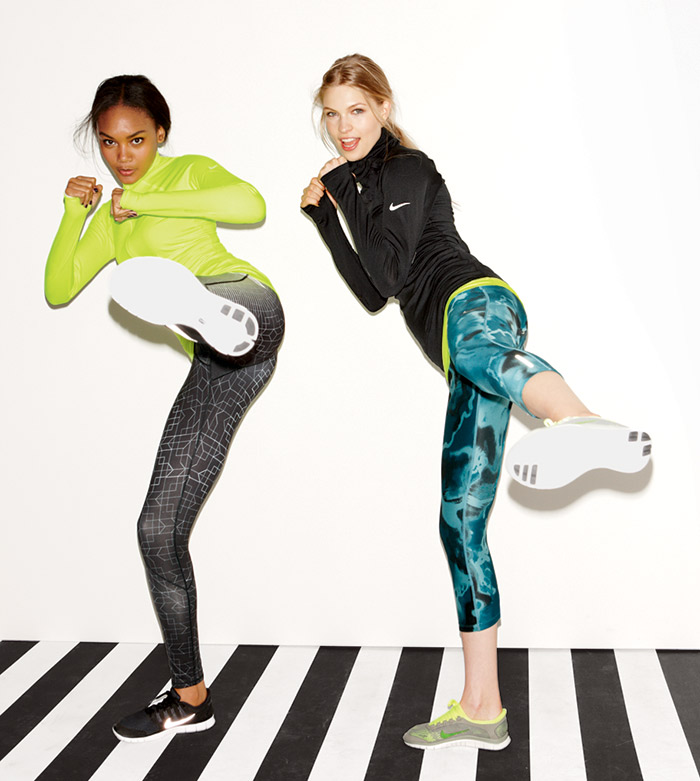 Photo credit: Nordstrom Blog
Get fit… and look fabulous doing it! The Thread's Fit and Fab 2014 lists some trendy full-body workout programs for the New Year and tips on this season's most stylish activewear. Featuring affordable brands like Nike, Zella and Underarmour, The Thread has put together some cute and functional fitness outfits so you can look the part while trying out a new exercise routine.
Tap into your inner ballerina with The Bar Method, a program that incorporates the ballet barre and dance conditioning. Give pilates a go for muscle toning and core building. Breathe, stretch, and sweat it out at hot yoga or try high-intensity interval training involving short intervals of intense exercise and recovery.
Make this the year you achieve your New Year's fitness resolution. Get the gear and get started!