Nita Lake Lodges Theresa Ginter Named As New Hotel Manager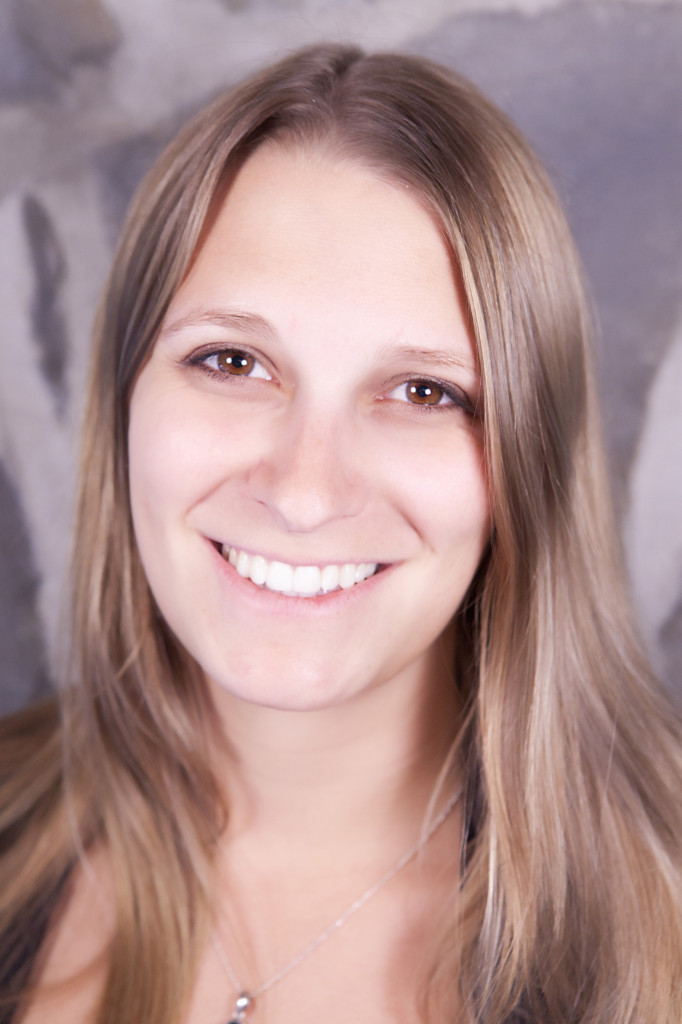 Nita Lake Lodge is proud to announce the appointment of long-time employee Theresa Ginter as their new Hotel Manager. Theresa joined the Nita Lake Lodge family back in November 2010 as Front Office Supervisor and has worked her way up in the company by first taking on extra responsibilities as Front Office & Revenue Manager and then further developing her role as Operations & Revenue Manager.
"We're so pleased to appoint Theresa as our new Hotel Manager," says Nita Lake Lodge's Majority Owner Michael Scholz. "During her time at Nita she has shown herself to have an outstanding work ethic, a real love for Whistler and a passion for leading the team and helping guests to have the best possible experience during their stay with us."
Working closely with CFO Morgan Pickering and Merina Koly, VP of Business Development, Theresa leads the hotel team and her duties cover a wide variety of responsibilities from the daily operations of Whistler's only luxury lakeside lodge to sales, marketing and finance management.
"The passion that people have for this industry and the resort is inspiring to me," says Theresa. "I'm very excited to be in this position and I hope to be an inspiration for others that are striving to be successful."
Born in Schramberg in Germany's Black Forest, Theresa started her 12-year hospitality career as a restaurant server and worked in various bartender, supervisor and manager roles before seeking a change of pace and joining the Nita team in 2010.
Theresa moved to Whistler in 2007, drawn by the mountains and her love of snowboarding. She continues to enjoy the active outdoor Whistler lifestyle of winter sports, yoga, golfing and hiking, and she has found her dream location in the stunning surrounds of Nita Lake.