Stylish Monday – Radiant Orchid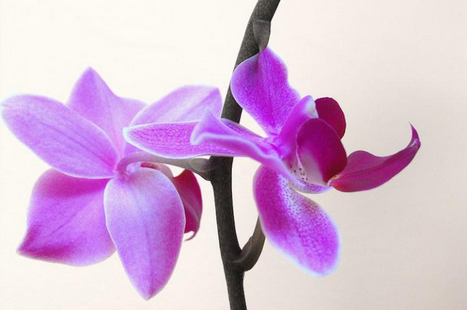 Colour experts at Pantone have revealed the 2014 Colour of the Year: Radiant Orchid. This warm purple exudes confidence, luxury and creativity. Fuchsia, pink and purple undertones create a magical and romantic glow that definitely draws the eye.
We love BC Living's tips on how to incorporate this stunning colour into your daily wardrobe. For more pretty purple pieces, check out Niche Magazine's Pantone Colour of 2014: Radiant Orchid and bloom in style this Spring! Photo courtesy of bcliving.ca.