Drink of the Week – Tinhorn Creek Pinot Gris 2013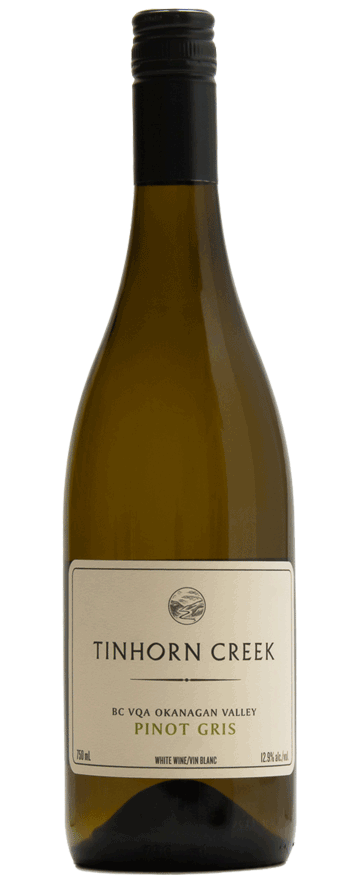 In the spirit of The Vancouver International Wine Festival (on now until Sunday, March 2nd) our Drink of the Week is Tinhorn Creek Vineyards' new Pinot Gris 2013.
Bursting with aromas of citrus and tropical fruit with underlying notes of honeysuckle, this wine is perfectly paired with pineapple pork shish kabobs, turkey burgers and halibut. Tinhorn's Pinot Gris 2013 ($18.99) is available at the Tinhorn Creek online Wine Shop.