Tinhorn Creek Vineyards Welcomes New Sales & Marketing Manager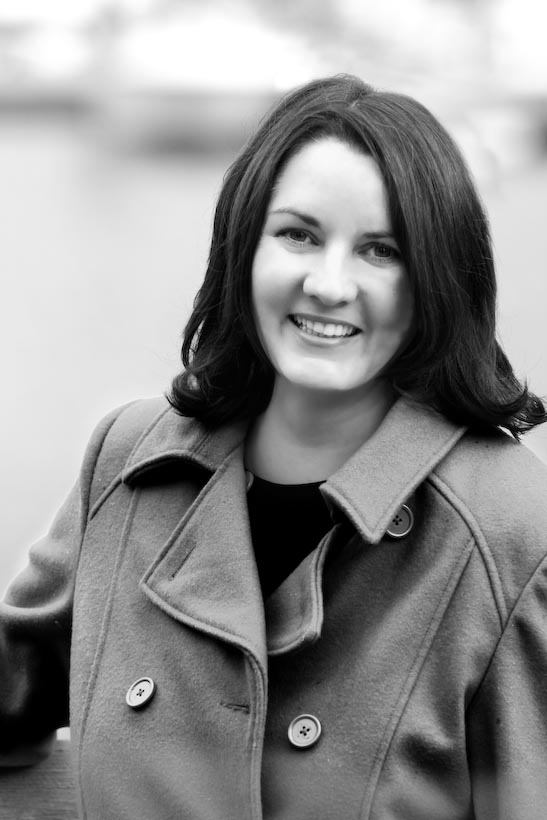 Tinhorn Creek Vineyards is pleased to announce the appointment of brand marketing specialist Sue Des Lauriers as their new Sales & Marketing Manager. Celebrating their 20th year in 2014, the winery is now looking ahead to the next two decades and Sue will be an integral part of helping them to drive real innovation in the fast-changing industry of winemaking.
Sue will be overseeing all sales and marketing, including hospitality and their Crush Club, as well as looking after exports and sales throughout Canada. She brings with her a fresh pair of eyes and unique experience, having spent eight years working with wine brands such as Sandhill Small Lots, Calona Vineyards Artist Series and Copper Moon VQA and the last six years working in brand design for consumer and beverage alcohol packaged goods.
For more information visit www.tinhorn.com.