Travel Tuesday – Celebrate the Vancouver Cherry Blossom Festival with OPUS & La Pentola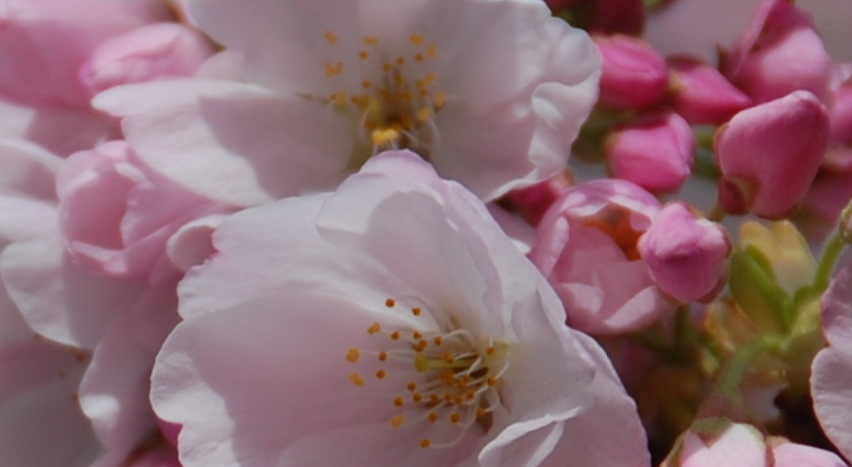 Photo credit: vcbf.ca
We can't wait to get outside and celebrate the Vancouver Cherry Blossom Festival, April 3-28! From walking tours to painting classes, the VCBF offers a range of activities to educate the community on Vancouver's cherry tree heritage and local arts and culture.
Not from Vancouver? Opus Hotel has you covered with their Weekend Escape package. Receive the best available rate plus complimentary valet parking, deluxe continental breakfast for two at La Pentola, iPad and Wi-Fi use, and a leisurely check-out of 1pm.
During your stay, make sure to try the cherry blossom inspired Kibana-Hime cocktail, crafted by La Pentola's Head Bartender Martin Corriveau. Subtly floral and lightly sweet, this cocktail is inspired by sakurayu – Japanese sakura tea – and named after the blossom goddess that watches over Mt. Fuji!
Enjoy an easy weekend getaway at OPUS and join in the Cherry Blossom Festivities! Call 1-866-642-6787 or email info@opushotel.com to book your stay.