#DrinkOfTheWeek – Cuke Nuke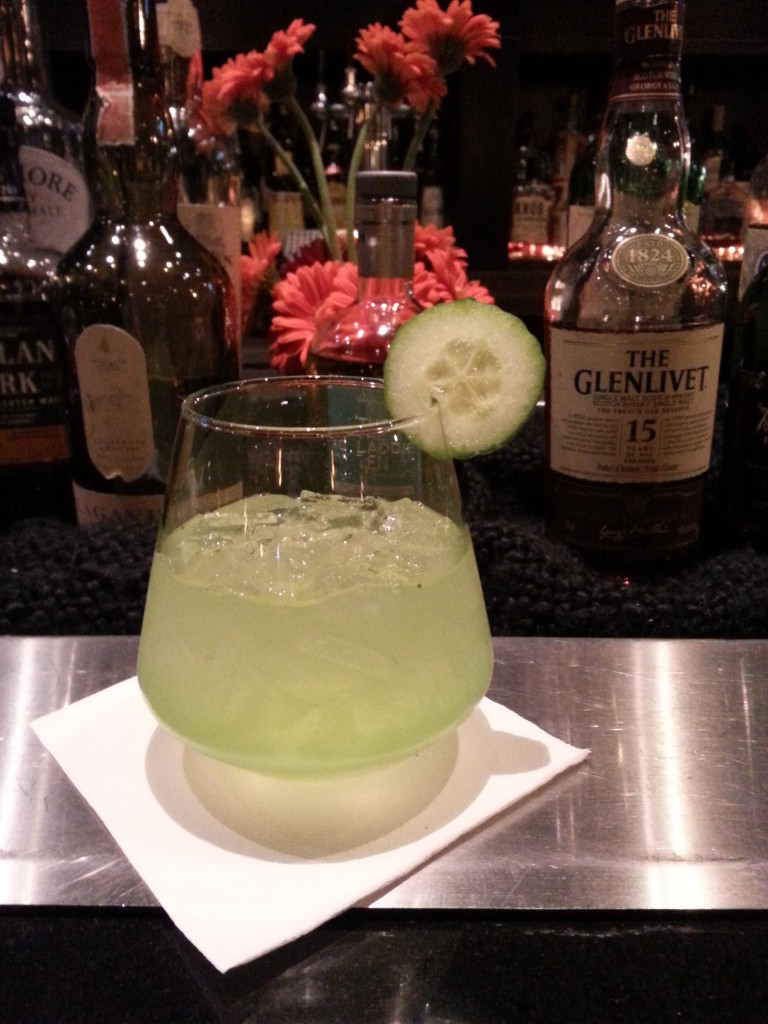 Jan Madsen at Nita Lake Lodge's Cure Lounge has crafted up a refreshing spring cocktail with a exciting spicy twist. Made of muddled cucumber, cilantro, serrano pepper, gin, fresh lime juice and simple syrup, the Cuke Nuke starts off fresh, citrusy and cool as a cucumber and ends with a thrillingly fiery finish!
The Cuke Nuke was recently featured in SIP Northwest Magazine's Spring Sippers. Check out sipnorthwest.com for the full recipe and more tasty seasonal cocktails.