Easter hot list – Nita Lake Lodge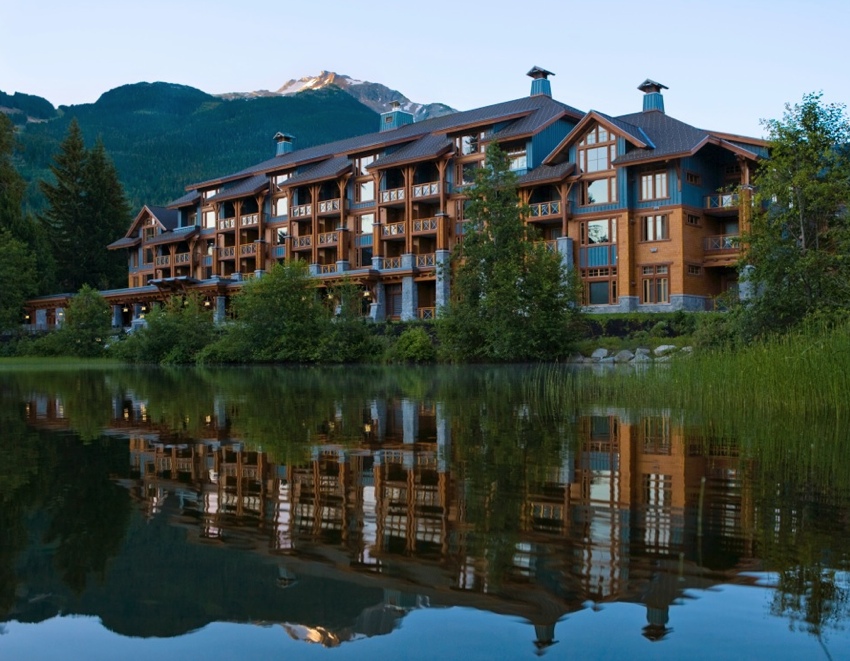 On Sunday April 20th, join Nita Lake Lodge in celebrating Easter with a special brunch at Aura Restaurant and festive egg hunt. Nestled on the shores of Nita Lake, Easter is sure to be memorable with Chef Paul Moran and his talented team at Aura Restaurant serving a spectacular brunch. Following brunch friends and family will participate in a festive Easter egg hunt. To make things even sweeter, Nita Lake Lodge will be hiding five golden eggs that include a weekend getaway package worth $1000!
The Easter brunch and egg hunt at Nita Lake Lodge takes place on Sunday April 20th from 10:00am to 2:00pm and costs $29 pp. Reservations are recommended. For more information, please call 1-888-755-6482 or visit www.nitalakelodge.com.
From now until April 30th, BC and Washington residents get the VIP treatment in their own backyard with Nita Lake Lodge's BC & Washington Residents package which starts at just $159 per night. Exclusive benefits include complimentary parking, guaranteed noon late check-out and a VIP card accessing special rates in the hotel's food and beverage outlets and spa. Call 1-888-755-6482 or email info@nitalakelodge.com to book today.