Fashion Friday – Vancouver Eco Fashion Week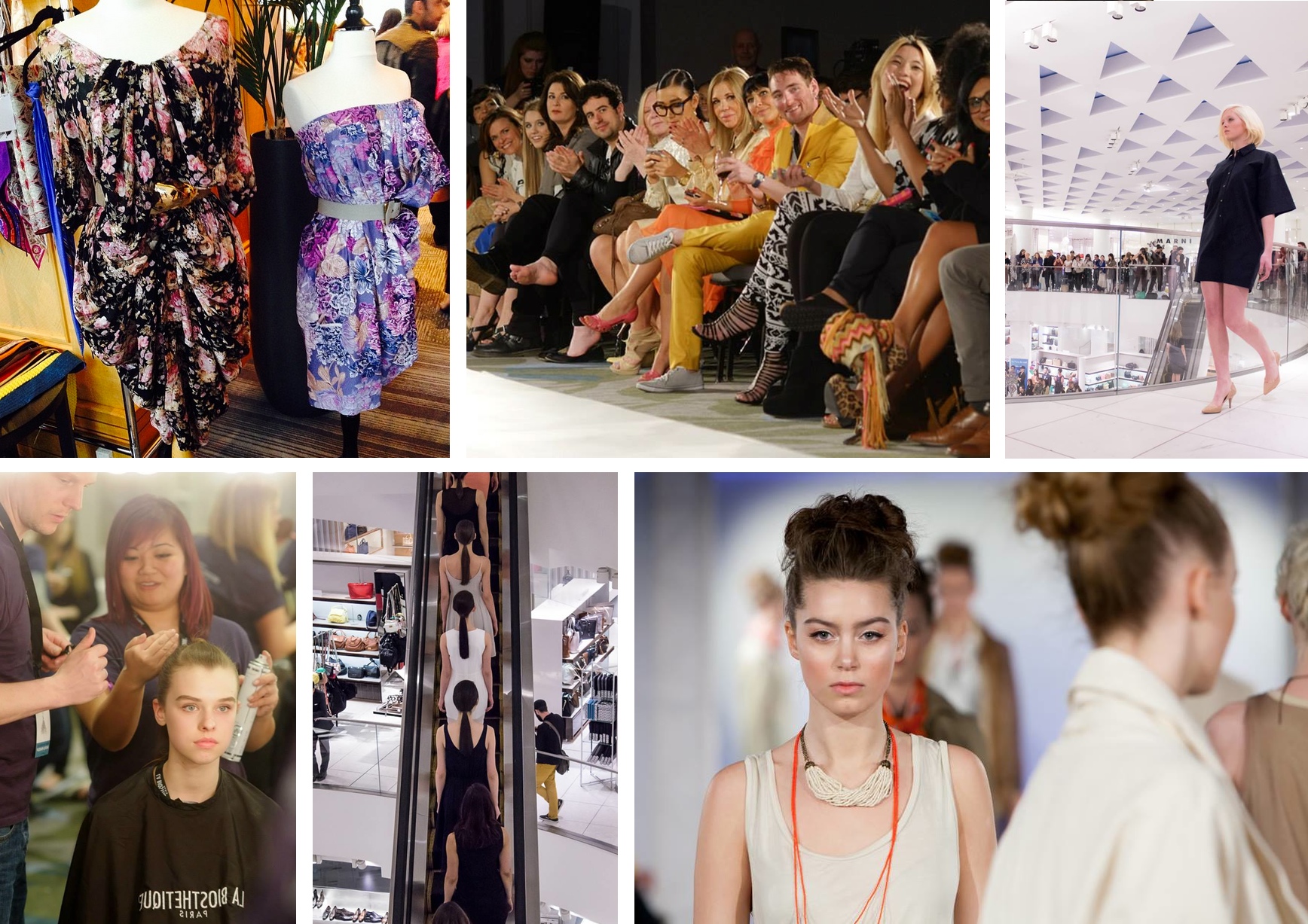 Images courtesy of Vancouver Eco Fashion Week.
We were lucky to attend the eighth edition of Vancouver Eco Fashion Week, a three-day event focused on global and luxury retailers' level of social and environmental responsibility. We were truly inspired by the creativity and ingenuity of this year's featured designers!
A highlight for us was the Thrift Chic Challenge. For this event, local stylists submitted their portfolios and were judged by a team from Value Village, West Coast Editor of Fashion Magazine, Joy Pecknold and fans of Eco Fashion Week via Facebook. Scores were tallied to select the top three stylists: Lauren Clark and Lyndsey Chow of Hey Jude, Jerome Insorio and Ghazal Elhaei. Each were given a $500 allowance to create ten runway looks using only clothing from Value Village.
The final collections all turned out beautifully. The talented and innovative designers were able to transform used clothing into chic runway-ready outfits and the models looked stunning with hair and makeup done by La Biosthetique. We can't wait to see more from these sustainable-minded fashion designers!
Special thanks to Vancouver Eco Fashion Week, Lyndi Barrett and Ashleigh Said for putting on a fabulous show!