Father's Day HotList – The Tiffany Atlas Collection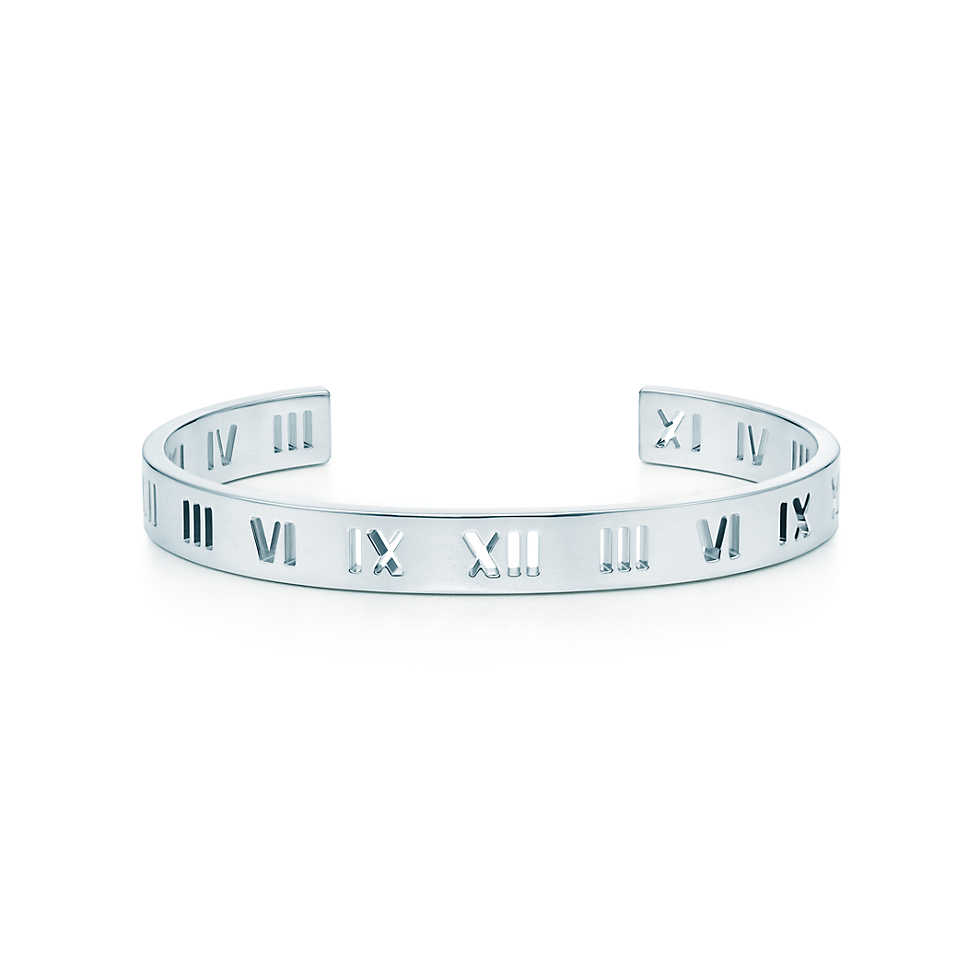 Inspired by the clock that presides over Tiffany's Fifth Avenue store, in the heart of New York City, the Tiffany & Co. Atlas Collection's signature Roman numerals are at once graphic and elegant. Wrapped in the Tiffany Blue Box, this celebrated collection ensures a Father's Day of legendary style.
The Tiffany Atlas collection is available at Tiffany & Co. Vancouver locations: downtown (723 Burrard Street), Oakridge Centre (650 W. 41st Avenue) and Holt Renfrew (737 Dunsmuir Street), from the Tiffany website at www.tiffany.ca or by calling 1-800-265-1251. Gents, click the "Drop a Hint" link on any design on www.tiffany.ca to let your loved ones know what's on your wish list.