We're hiring!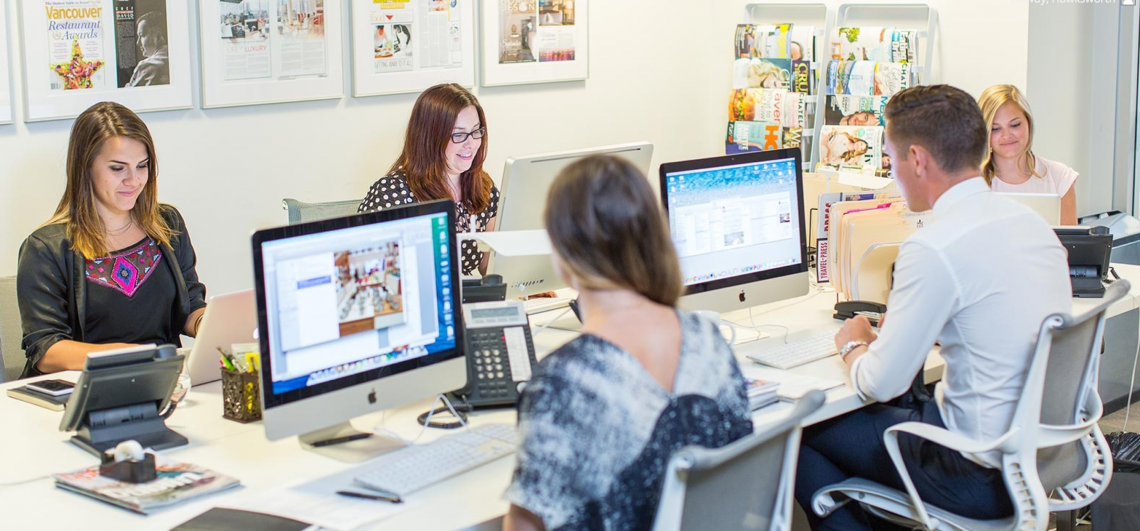 We are expanding our team here at Hawksworth Communications and are looking to bring on an exceptional candidate in the role of Account Coordinator, working with a selection of high profile agency accounts.
Hawksworth Communications has anchored itself as one of the leading luxury travel and lifestyle agencies on the West Coast with an enviable and diverse client portfolio. We are looking for candidates who are: highly motivated and engaged; those who embrace challenges and think on their feet; thought-leaders who love what they do. The successful candidate should be passionate not only about communications but have already demonstrated their love for the worlds of travel, culinary or fashion.
Ideally, the successful candidate will have completed a PR internship or similar work experience.
To apply, please send your resume and covering letter to Annabel Hawksworth (annabel@hawksworth.ca) by February 5th, 2016.