Cathay Pacific Appoints New Vice President Canada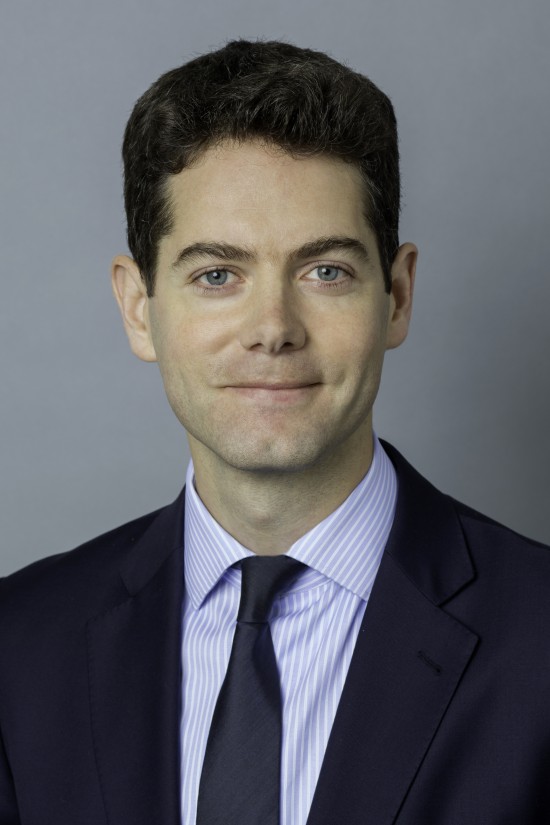 Cathay Pacific Airways, named "Best Trans-Pacific Airline" in the 2015 annual Skytrax World Airline Awards™ has appointed Nick Hays as Vice President Canada. Hays will be based in the Vancouver office where he will be responsible for the airline's business and operations in Canada.
Hays brings a broad range of experience to his new role as Vice President Canada. He joined Cathay Pacific's parent company, John Swire & Sons in Hong Kong in 2006 and has held management positions with Steamships Shipping in Papua New Guinea and Swire Shipping based in New Zealand. In 2010, he transitioned to Cathay Pacific as Planning Projects Manager where he was responsible for route development for the airline's North America and Australasia passenger business. From 2011 to 2013, he served as Country Manager, Bangladesh, Nepal and Bhutan and prior to his recent move to Canada, he resided in Tokyo as Cathay Pacific's Sales & Marketing Manager, Japan.
"Our global vision is to be the world's best airline and here in Canada that is what we are striving towards," says Hays. "This means continuing to deliver the world-class service levels our customers expect, and reaching more customers than ever before by tapping into new markets and growing our operations. I also wish to build on our strong company culture and ensure Cathay Pacific remains a great place to work and a responsible member of the community."
Born in Greenwich, Connecticut, Hays was educated in the UK at Durham University, during which time he also attended pilot training with The Royal Air Force. Whilst living in Tokyo he met his fiancée Ren, who now joins him in Vancouver. Hays plans to make the most of the excellent Asian food in the city, enjoy the winter sports, hikes and road trip opportunities in British Columbia.