Tinhorn Creek Vineyards receives top scores from Wine Enthusiast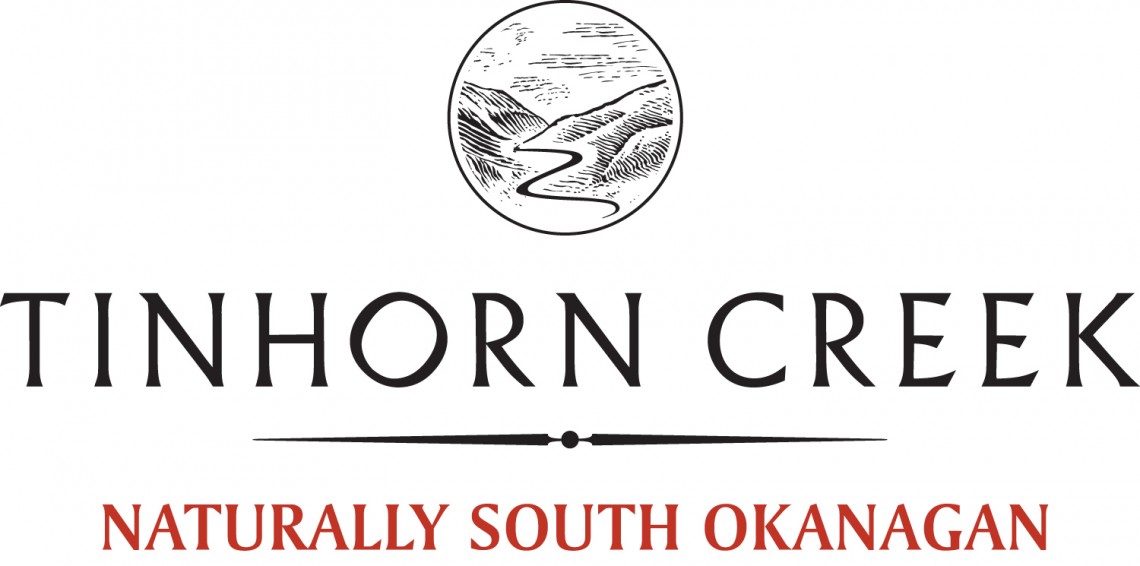 Tinhorn Creek Vineyards is heading into spring with top ratings from world-renowned US wine publication Wine Enthusiast for three of their wines: the 2014 Gewürztraminer received an Editor's Choice Award and a score of 91 and the Tinhorn Creek 2014 Pinot Gris and 2013 Oldfield Series Syrah scored 90 points and 88 points respectively. All ratings and reviews will go live on the Wine Enthusiast website today and will also be published in the May issue, on sale April 5.
"This year marks the second year that our Tinhorn Creek wines have been endorsed by Wine Enthusiast and we are proud to receive these superb scores from an acclaimed US wine publication", says President and CEO Sandra Oldfield. "It is an honour that our 2014 Gewurztraminer also won Editor's Choice and was recognized as a 'standout among Tinhorn Creek's wide-ranging portfolio'. These ratings reflect the tireless dedication of the entire team at Tinhorn Creek Vineyards."
Over the past years, Tinhorn Creek wines have become increasingly popular with wine critics and connoisseurs across North America. The winery is a prime destination for US travellers who are looking to experience Canada's beautiful Golden Mile Bench region in the Okanagan Valley, as well as to explore the outstanding culinary and wine adventures it offers.
At Tinhorn Creek Vineyards, the spring/summer season of 2016 is shaping up to be a busy one with a number of exciting events. The Canadian Concert Series returns to the vineyard's spectacular out-door amphitheatre for another year with an outstanding lineup of musical artists. This highly anticipated event kicks off on May 28 with Pernell Reichert followed by the band Freeflow (June 25), Daniel Wesley (July 23) and The Harpoonist & the Axe Murderer (August 27). The grand finale concert with post-punk icons 54-40 (September 10) is already sold out but tickets to all other concerts, as well as season passes ($125), are still available on the website.
Other fun and unique outdoor happenings taking place at Tinhorn Creek Vineyards and Miradoro Restaurant this spring/summer include:
For more information about Tinhorn Creek Vineyards wines and events, call 1-888-484-6467 or visit the website at www.tinhorn.com.