Uncork! Winter Wine Carnival at Baldy Mountain Ski Resort
Saturday, February 9, 2019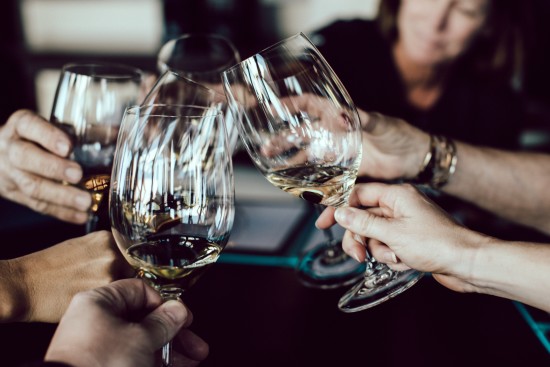 On February 9, 2019 from 6:30 to 9:30pm Oliver Osoyoos Wine Country, in collaboration with Baldy Mountain Ski Resort, will host an early evening of food, wine and family-friendly winter activities at the Uncork! Winter Wine Carnival. The three-hour tasting event will bring 12 of the region's winemakers to the popular mountain resort.
The unique carnival-style event includes both indoor and outdoor elements, with tiki torches, bonfires and fire dancers lighting the path between the lodge and the outdoor tent. Wine tasting, along with several interactive culinary stations, will be set up outside with the winemakers and vintners available to share the story behind each wine — pouring rare and hard-to-find wines from their vineyards.
An acoustic jazz duo will be playing fun, lively music and guests will be encouraged to build and melt several delicious food options over the fire, including potato and mozzarella croquettes, cheese fondue, smores and hot caramel roll ups! There will be ice wine snow cones, snow-apple bobbing and other activities available for the whole family, and the event will continue inside the lodge with more live music at the bar.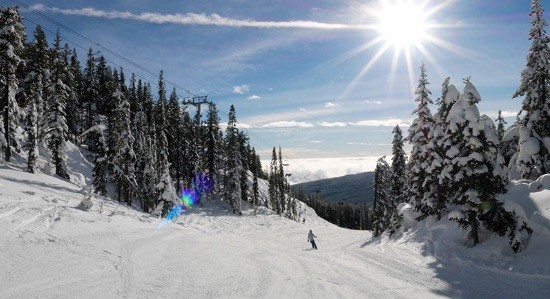 Celebrate family and friends in this magical mountain destination, paired with delicious wines and a lively carnival atmosphere. Tickets cost $49 per person and are limited to 150, with transportation options available for an additional fee.
For event details and to purchase tickets, visit: baldyresort.com/event/winter-wine-event