The Magnolia Hotel & Spa listed as one of the best in Canada for service and romance
Victoria's leading boutique hotel honoured in the 2019 TripAdvisor Travellers' Choice Awards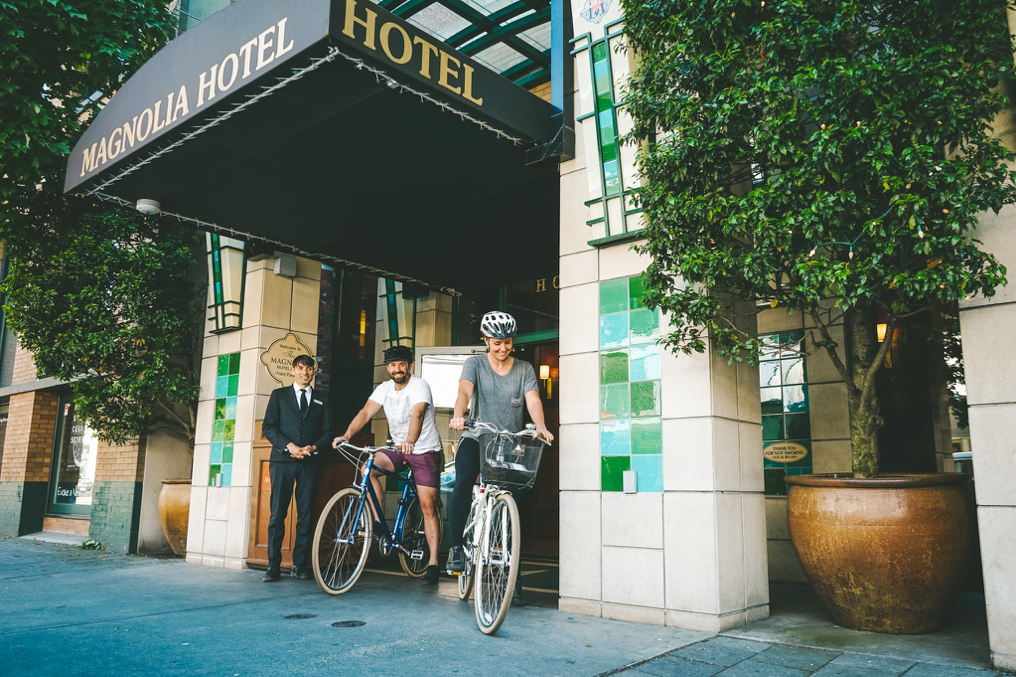 The Magnolia Hotel & Spa has been voted the #2 Top Hotel in Canada in the 2019 TripAdvisor Travellers' Choice Awards, announced last week, up two places from 2018.
Victoria's leading boutique hotel also scooped spots in the Canadian categories for the Top 25 Hotels for Romance (#7) and the Top 25 Hotels for Service (#10), marking a remarkable beginning to another award-winning year and the sixth consecutive year that the hotel has been included in these notable accolades.
"We couldn't imagine a better way to start 2019 at the Magnolia Hotel & Spa," said Bill Lewis, General Manager of the Magnolia Hotel & Spa. "We are honoured to continue to be held in such high regard among our guests, as well as to share these awards with some of the most notable properties across the country."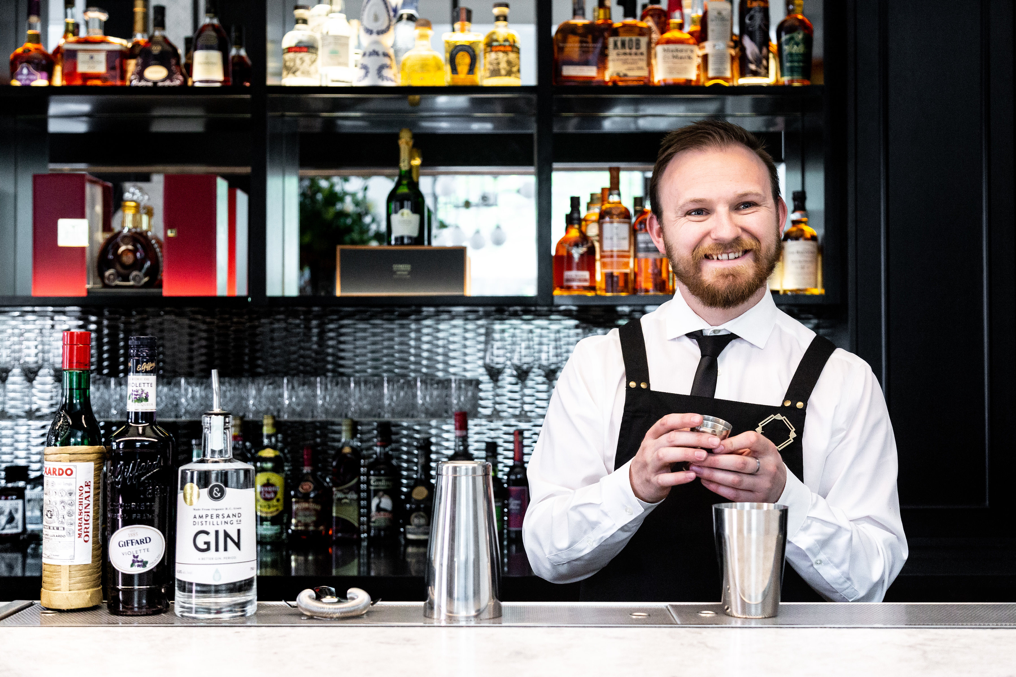 The TripAdvisor Travellers' Choice Awards highlights the world's best hotels, destinations and experiences worldwide as determined by the millions of reviews and opinions collected in a single year from TripAdvisor travellers from across the globe. With 702 million reviews and opinions covering the world's largest selection of travel listings worldwide and covering 8 million accommodations, airlines, experiences and restaurants, TripAdvisor provides travellers with the wisdom of the crowds to help them decide where to stay, how to fly, what to do and where to eat.
The Magnolia Hotel & Spa's commitment to providing guests with luxury boutique accommodation, highly personalized service and curated guest experiences has positioned the property as Victoria's most award winning hotel. Located in the heart of the city and only a short walk to Victoria's iconic Inner Harbour, visitors to Magnolia Hotel & Spa will have Canada's most romantic city at their fingertips. From Victoria's blooming culinary scene offering travellers award-winning dining options, artisan tea and coffee shops, all flanked by historic neighbourhoods and authentic local experiences, it's no wonder Victoria is a favourite among travellers.
The awards continue with the Best Hotels in Canada ranking in the 2019 U.S. News & World Report rankings (#11), announced earlier today. These awards rank 294 Canadian hotels based on an analysis of industry awards, hotel star ratings and user ratings.
Visit www.tripadvisor.ca/TravelersChoice to learn more about the awards and what makes Magnolia Hotel & Spa one of the best hotel destinations in Canada. To experience Victoria's leading boutique hotel, visit www.magnoliahotel.com or call 1-877-624-6654.