Get ready for the highly anticipated Half Corked Marathon weekend in Oliver Osoyoos Wine Country
May 24-26th, 2019 marks the 11th annual race weekend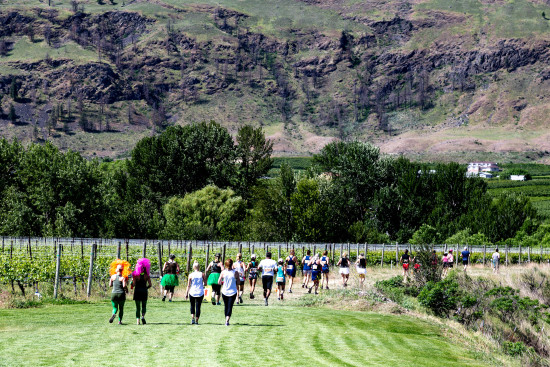 There is no better time of year to visit scenic Oliver Osoyoos Wine Country than over the Half Corked Marathon weekend, from May 24-26th, when the vibrant energy of the region is at an all time high.
Now in its 11th year, the popular event saw over 5,500 people vying for 1,500 spots in the November ticket lottery. Despite the race being sold out, there are still many memorable ways to experience this unique weekend in wine country.
Kicking off the festivities on May 24th is the Primavera Dinner ($95) – the ultimate pre-race pasta dinner set at a picturesque long-table amid the vines of Oliver Twist Estate Winery. Catered by local favourite Joy Road Catering, and paired perfectly with wines from throughout Oliver Osoyoos Wine Country, guests can enjoy family-style pastas and salads with family and friends.
On May 25th, in celebration of the 1,500 runners participating in the 18km Half Corked Marathon weaving through the vineyards of Oliver Osoyoos Wine Country, take part in the Party at the Finish Line (free entry, $25 for a wine tasting package including souvenir glass and five tasting tokens). Guests have the opportunity to savour the region's award-winning wines while meeting some of the colourful characters that make this region so special, all while enjoying live music and delicious food trucks in a relaxed family-friendly environment.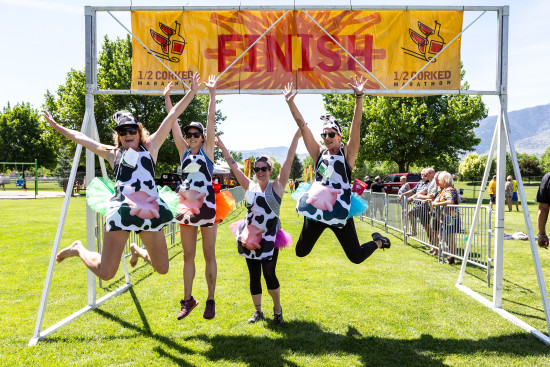 The intimate Winemakers Dinner in the Park ($135) is back for a second year on May 25th offering guests an unforgettable look into the art and science of winemaking, with each table featuring one of the region's leading wineries and its winemaker. Held in Oliver Community Park, there will be live jazz music and delicious food catered by Oliver Eats.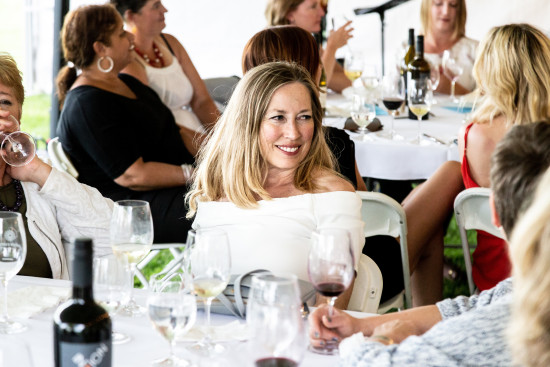 Other events taking place the evening of May 25th include Road 13 Vineyard's restorative Recovery BBQ ($40), where guests can enjoy wine, food, and panoramic views, as well as Tinhorn Creek Vineyard's Canadian Concert Series ($35) performance by roots rock band The Matinée.
Then on the morning of May 26th to round out the weekend's celebrations, return to Oliver Twist Estate Winery for an outdoor Pancake Breakfast for a good cause, with all funds raised going to the NICU at the Kelowna General Hospital (by donation).
For more information on all events and to purchase tickets, please visit the Oliver Osoyoos Wine Country website: www.oliverosoyoos.com.