Race for the Blue at Tofino Resort + Marina
Western Canada's only Pacific albacore tuna tournament with a $25,000 grand prize
September 6th to 14th, 2019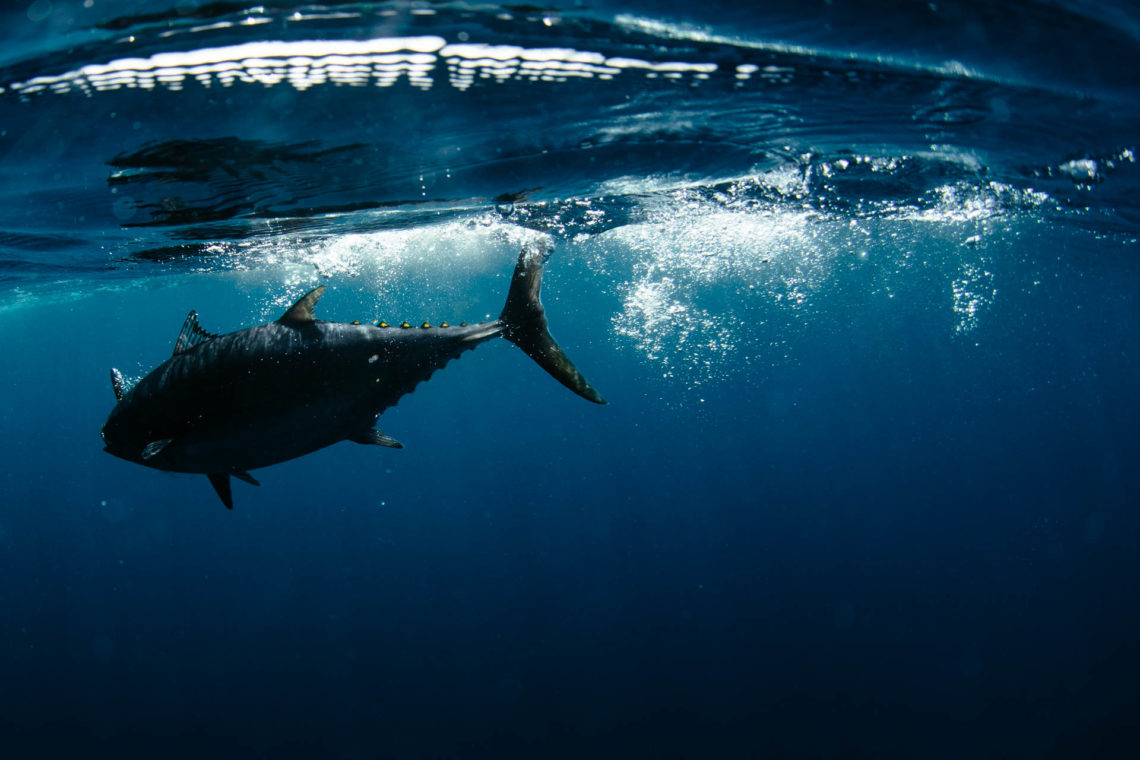 Early bird registration is now open for Tofino Resort + Marina's Race for the Blue Tuna Shoot-Out, taking place this September. Following an immensely successful inaugural year, the tournament returns with the opportunity for fishing enthusiasts to explore British Columbia's remote Pacific off-shore waters – completely out of sight from land and teeming with life – as well as compete for a grand prize of $25,000.
From September 6th to 14th, 2019, participants will fish for Pacific albacore tuna in Tofino's deep Pacific waters, over 160km offshore from host property Tofino Resort + Marina's harbour. The tournament is the only one in Western Canada that focuses on this exciting and sustainable fishery.
"We are thrilled to be hosting this incredible adventure for the second year, and shine a spotlight on this unexpected, sustainable fishery in B.C. waters," says Peter Dick, dock manager at Tofino Resort + Marina. "Participants may also have the chance to encounter rare wildlife including sharks, sunfish, turtles and dolphins, as they explore Tofino's deep blue offshore waters."
Each night, participants return to the resort to enjoy evening events and dinners, and the opportunity to win over $10,000 in prizes daily. The #TunaTuesday guest chef dinner (September 10) hosted by 1909 Kitchen will see award-winning Vancouver sushi Chef Hidekazu Tojo team up with Top Chef Canada winner and 1909 Kitchen Executive Chef Paul Moran for a feast of fresh seafood and good company. At the wrap-up party (September 14 – open to the public), the grand prize winning team will be announced (based on a four-fish aggregate score) along with a series of awards, paired with delicious food and live music.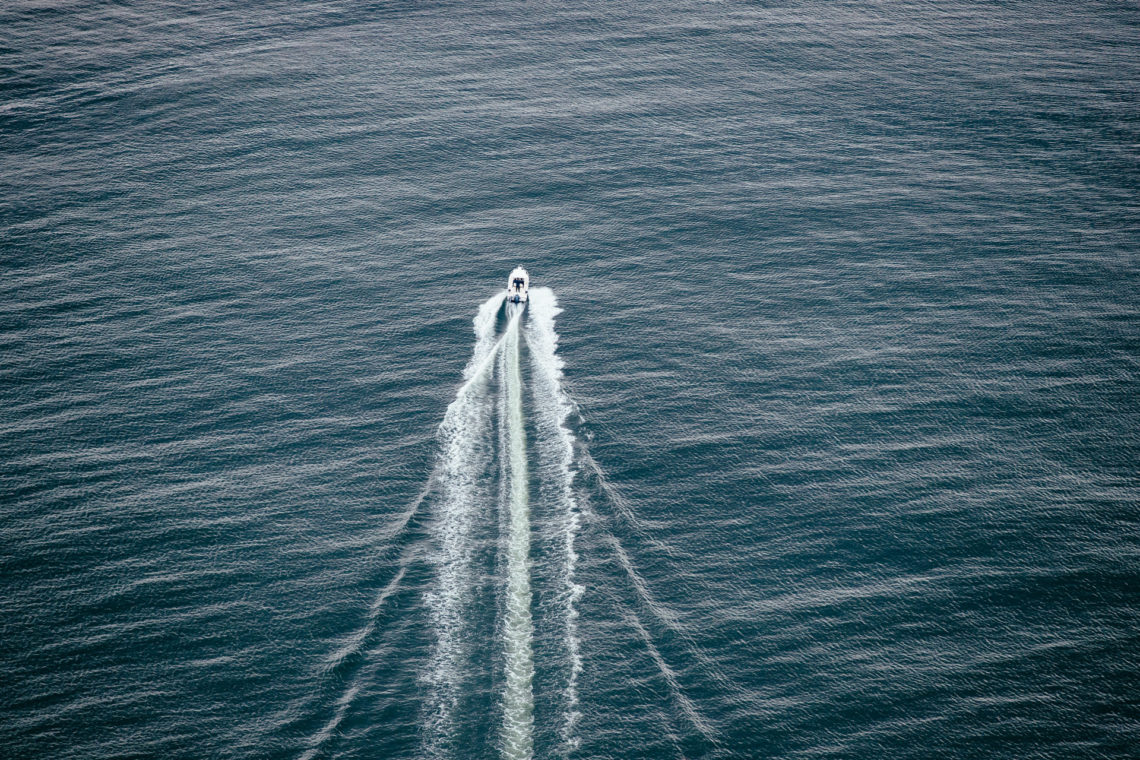 Guests signing up before July 15th, 2019 will receive four Yetti tumblers, a $200 food credit redeemable at 1909 Kitchen or The Hatch Waterfront Pub, and four growlers from Tofino Brewing Company, as well as being automatically entered into an early bird draw for prizes including 10% off fuel for the entire competition and waterproof Mustang Taku jackets. Entry costs $1,500 per boat and includes a swag bag, four team jerseys, four tickets to the #TunaTuesday dinner featuring Chef Tojo (additional tickets available for $35pp), and four tickets to the awards presentation and wrap-up party (additional tickets $49pp). Hotel accommodations and boat moorage are available for an additional cost.
Don't miss this week of endurance, adventure, and unbelievable seafood. For more information and to register to join Race for the Blue, visit: tofinoresortandmarina.com/racefortheblue, and follow along with the adventure on Instagram and Facebook (#RaceForTheBlue).