Tofino Resort + Marina adds Virtual Reality Experiences
Tofino's incredible natural adventures captured in an immersive, approachable way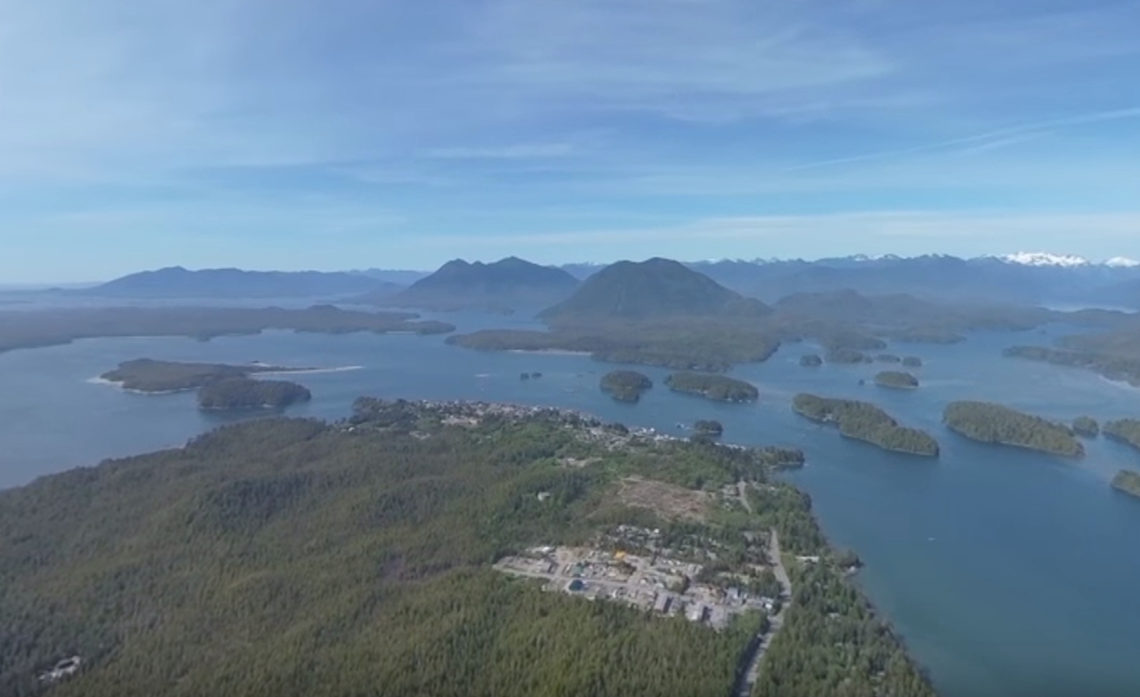 Tofino Resort + Marina is the first business in Tofino to offer guests the chance to experience Tofino's wilderness and wildlife adventures before they embark on a tour.
After developing a one-of-a-kind virtual reality video in partnership with XR Media Group, the resort is now equipped with two Oculus headsets, allowing guests the opportunity to immerse themselves in an adventure experience before booking a tour. The new virtual reality video is also available for viewing in 360 video format on YouTube and on the Marine Adventure Centre homepage.
"In alignment with our progressive adventure travel brand, we are excited bring virtual reality in to our marketing mix and to be able to showcase the range of exciting experiences that we can offer guests in a completely new way," says Eva Thouvenot, Head of Marketing at Tofino Resort + Marina. "With customized virtual reality and 360 video we can share our dynamic landscape and wildlife with visitors and give them a true taste of how remarkable these experiences can be."
With one headset located at the Marine Adventure Centre and one at the Guest Services Centre, visitors are able to better understand what they can expect from a Tofino adventure. View bears scavenging for rock crab in their natural habitat during the Bear Watching Tour; wander through a majestic old-growth forest on the way to natural hot springs, fed by ethereal geothermal waterfalls, as part of the Hot Springs Cove Tour; and see recent Top Chef Canada winner and Executive Chef at signature restaurant 1909 Kitchen Paul Moran, pulling up crab traps and serving fresh seafood to a hungry group. Brand new to the resort, experience the stand up Paddle Boarding Adventure, offering guests the chance to paddle alongside whales and sea lions, explore rivers and remote lakes as well as the hidden coves and beaches of Tofino.
Since opening in 2017, Tofino's only full-service resort located on the Tofino inlet, a short walk from the community's renowned restaurants and popular boutiques, the Tofino Resort + Marina team has worked to deliver guests a holistic #InspiredbyAdventure experience. From iconic floor-to-ceiling wall wraps in the guest rooms by celebrated wildlife photographer, Jeremy Koreski, to partnerships with Anian naturally technical clothing and Yeti outdoor coolers and drinkware, Tofino Resort + Marina captures the true Tofitian way of life.