Tofino Resort + Marina launches Fish for the Future Foundation
Year-round conservation initiative to protect wild salmon and a healthy ocean ecosystem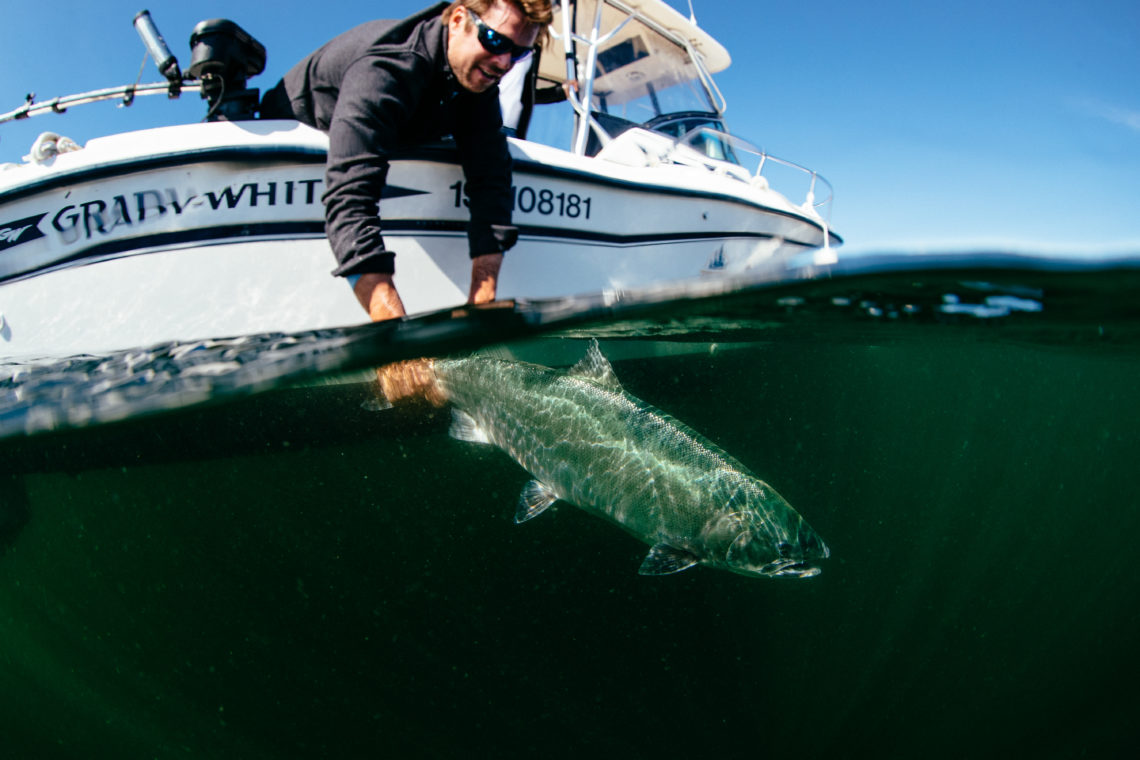 Tofino Resort + Marina is excited to announce the Fish for the Future Foundation, an important fundraising initiative created in partnership with the Clayoquot Biosphere Trust. 100% of funds raised for the foundation will be dedicated towards various projects protecting wild salmon, with the ultimate goal of protecting wild salmon and the precious waters they inhabit.
Clayoquot Sound was designated as the Clayoquot Sound UNESCO Biosphere Region in 2000, the first World Biosphere Region in BC, with the support of local First Nations communities, and the federal and provincial governments. In order to manage the endowment fund from the federal government, the Clayoquot Biosphere Trust was formed. The new funds raised in partnership with Tofino Resort + Marina will continue to advance their work in upholding the spirit and intent of the region through education programs, research into sustainability, and celebrating the unique ecosystems of Clayoquot Sound.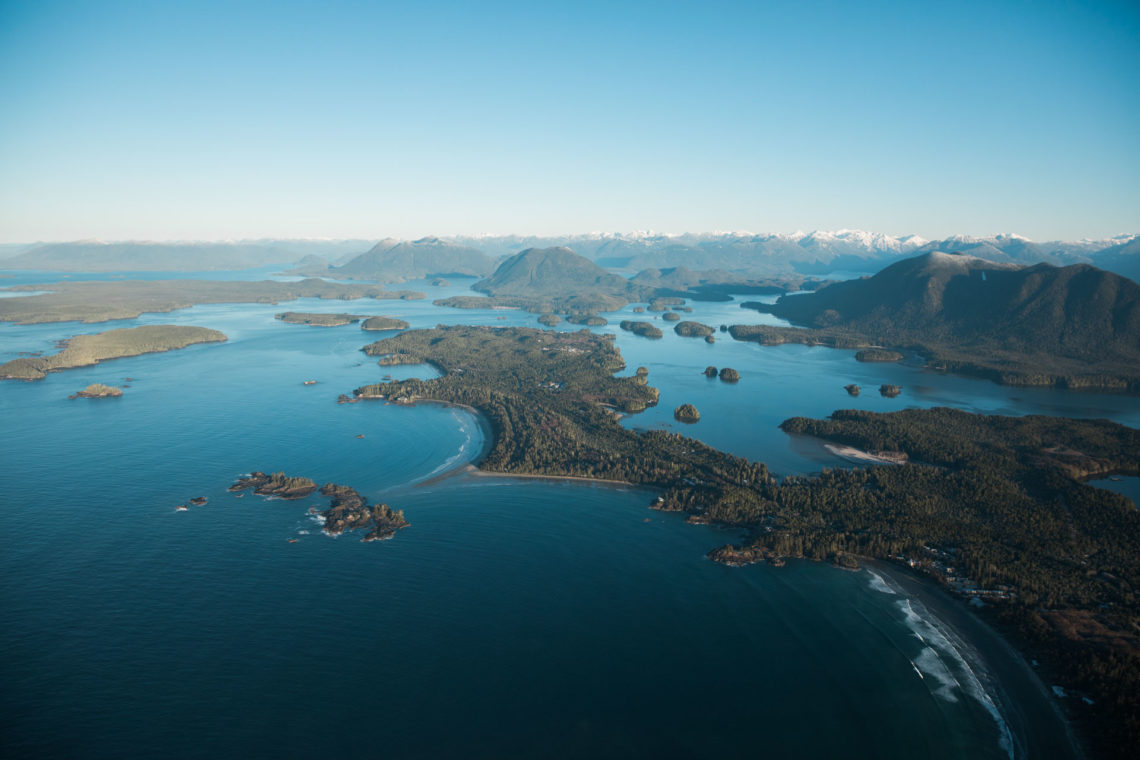 Tofino Resort + Marina's annual Fish for the Future salmon tournament, now in its third year, is a grassroots event launched to engage the local fishing community to raise money and promote healthy fish stocks in Clayoquot Sound, and has kick-started the Fish for the Future Foundation. Taking place September 20th to 22nd, the tournament continues to support sustainable fishing practices; this year it is 100% catch-and-release, and in an effort to support future generations, children age 12 and under participate for free.
"It's incredibly rewarding to see our annual Fish for the Future fishing tournament develop into a foundation with a focus on wild salmon protection and research, a subject our whole team is very passionate about," says Willie Mitchell, President and Partner, Tofino Resort + Marina. "Tofino is one of the most pristine and naturally-beautiful places on earth, and we are excited to be making a significant difference in protecting our surroundings for generations to come."
Tofino Resort + Marina's ownership team – Willie Mitchell, Andrew Purdy, and Daniel Hamhuis – have personally donated $20,000 to the Fish for the Future Foundation and the resort continues to raise funds every day through corporate partnerships with companies like Mustang Survival, Islander, and YETI. Tofino Resort + Marina, in partnership with Tofino Brewing Co., will also be donating $1 from each Tofino Brewing Co. Blonde Ale sold at on-site waterfront pub, The Hatch. Focusing on shoreline protection and restoration; hatchery and salmon enhancement; research and science; and catch and release initiatives, Tofino Resort + Marina's goal for 2019 is to raise $100,000 for the Fish for the Future Foundation.
To make a donation to the Fish for the Future Foundation and help protect Clayoquot Sound today visit, clayoquotbiosphere.org/fish-for-the-future-fund. To learn more about the Fish for the Future Foundation, visit tofinoresortandmarina.com/fish-for-the-future.