Winter and wine combine at Savour the Sun: December 5-8, 2019
Oliver Osoyoos Wine Country's mountain wine festival returns to Sun Peaks, BC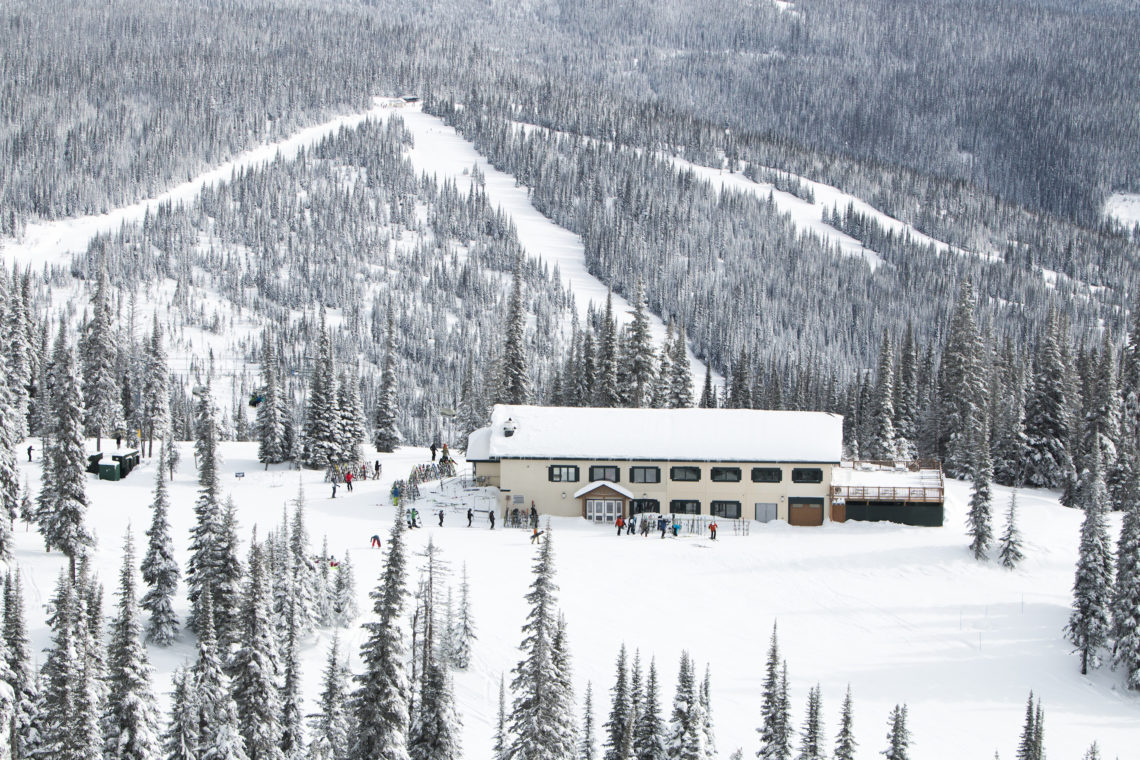 Savour the Sun Mountain Wine Festival returns to Sun Peaks this December 5-8, with a weekend full of events for wine-lovers and snow-seekers alike. A partnership between Oliver Osoyoos Wine Country, Sun Peaks Grand Hotel & Conference Centre and Sun Peaks Resort, the festival brings together winemakers from BC's most award-winning wine region to the mountains for a weekend of creative, fun and educational events, all paired with the legendary food and hospitality of the Sun Peaks Grand and Sun Peaks Resort culinary teams.
The weekend kicks-off with a brand new event on Thursday December 5th, which pits the culinary talents of both destinations against each other. Uncork the Blackbox ($139, 7-9.30pm), held in the hotel's banquet kitchen, will see Chef Hans Stierli from the Sun Peaks Grand and Chef Derek Uhlemann from Oliver Eats go head-to-head in a blackbox-style challenge with one secret ingredient and two different culinary styles. The guests will judge the winner, after enjoying each chef's creations, paired with Oliver Osoyoos Wine Country wines.
A favourite from the 2018 festival, Savour the Sun at Sunburst on Friday December 6th ($109, 5.30-8pm) is a mid-mountain interactive wine and food pairing event that focuses on private collection, hard-to-find wines presented and poured by the winemaker. This intimate event will allow guests time to engage with six Oliver Osoyoos Wine Country wineries, learning the nuances of their winemaking philosophies and discovering the passion behind their rare and unique wine portfolio. Wine tastings will be prepared with delicious food stations and guests are welcome to enjoy a starlight, guided ski down the mountain afterwards.
On Saturday December 7th, Uncork Your Senses ($99, 6.30-8pm) enjoy a cornucopia of food and wine in the elegant surrounds of the Sun Peaks Grand's Ballroom. Sample wines from 15 Oliver Osoyoos Wine Country wineries, plus delicious food stations prepared by Chef Hans Stierli's culinary team.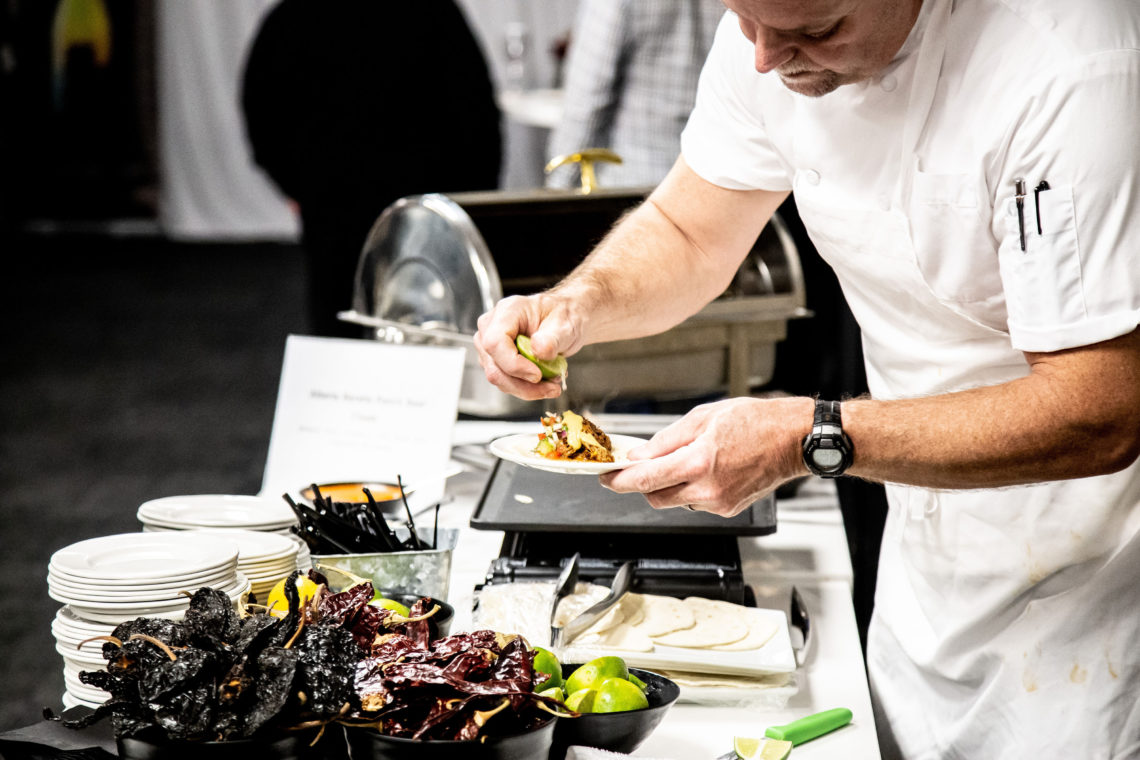 Also new for 2019, Uncork Bubbles at Brunch on Sunday December 8th ($79, 10am-1pm) completes the weekend with an indulgent brunch feast including Oliver Osoyoos Wine Country's best sparkling wines and crisp white varietals. Chef Stierli's menu will showcase the best of British Columbia, with local Okanagan ingredients featured in eggs benedict, oyster shooters, seafood stew and stone fruit tarts.
Guests are welcome to join a tasting seminar on Saturday December 7th ($49, 3pm) at the Sun Peaks Grand, and learn which varietals are putting the Oliver Osoyoos Wine Country region firmly on the international radar, in an interactive, sommelier-led comparison seminar. Guests who purchase tickets Savour the Sun at Sunburst, Uncork Your Senses and Uncork Bubbles at Brunch will receive complimentary admission to the tasting seminar.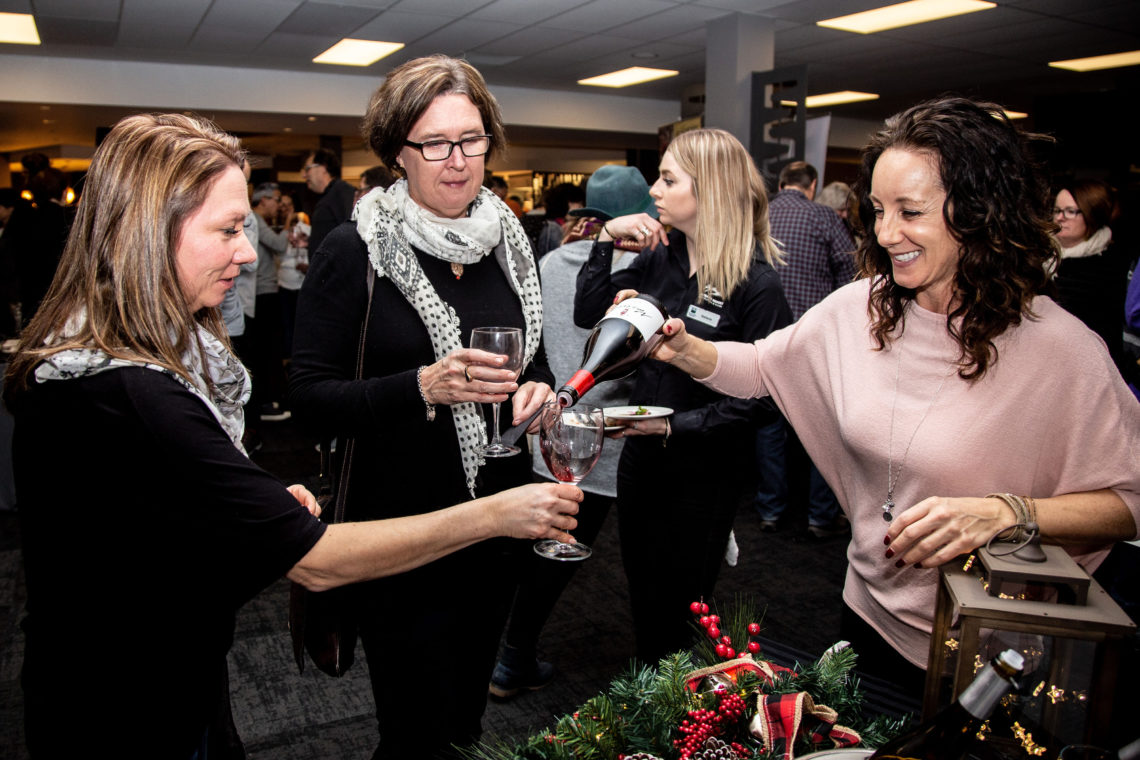 Sun Peaks Grand offers stylish guestrooms in a mountainside setting, with a 10% saving on best available rates for Savour the Sun guests. Use promotion code SAVOUR to access the discount at www.sunpeaksgrand.com.
Enjoy skiing or riding the pristine powder of Canada's second largest ski area, paired with a weekend full of delicious wines from British Columbia's most award-winning region, delicious food and slope-side accommodation – it's an unbeatable pairing!
To book tickets, visit: www.oliverosoyoos.com/savour-the-sun-sun-peaks.