Hawksworth Catering offers gourmet Turkey To-Go
Enjoy Thanksgiving hassle-free with a ready-to-serve turkey dinner
with all the trimmings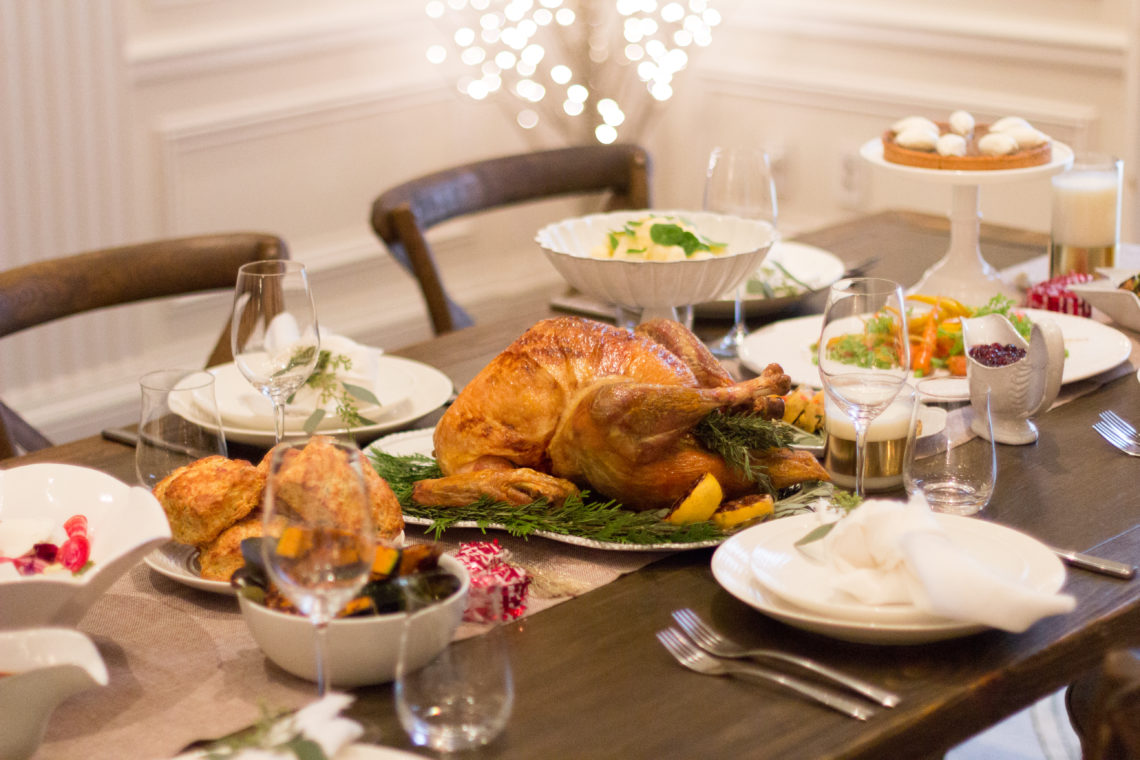 The popular Turkey To-Go package from Hawksworth Catering is back for a second year, and just in time for Thanksgiving. Spend more time with your loved ones and less time cooking, prepping and cleaning by ordering this fuss-free feast ($399 serves 8-10).
Gourmet turkey dinners (oven roasted herb turkey, 13 lb) are prepared with a sumptuous array of seasonal sides, including roasted vegetables, traditional stuffing, buttered pomme purée, housemade cheddar biscuits as well as pan gravy and spiced cranberry sauce. They also include a delicious pumpkin tart with Chantilly cream, and are offered in easy and convenient recyclable packaging.
To enjoy this delicious menu for Thanksgiving or Christmas, book online or call 604.605.3325 ext 1 to place your order. Orders must be submitted three business days prior to pick up at Bel Café Kitsilano (1780 W 3rd Avenue).
Planning a holiday party at home? The Hawksworth Catering team can also cater your next private event – customizing everything from cocktail parties to distinguished dinners. For the latest menus and event quotes, visit www.hawksworthcatering.com/event-catering.