The Race is on for Half Corked Marathon 2020
Lottery for Oliver Osoyoos Wine Country's hottest ticket opens November 5, 2019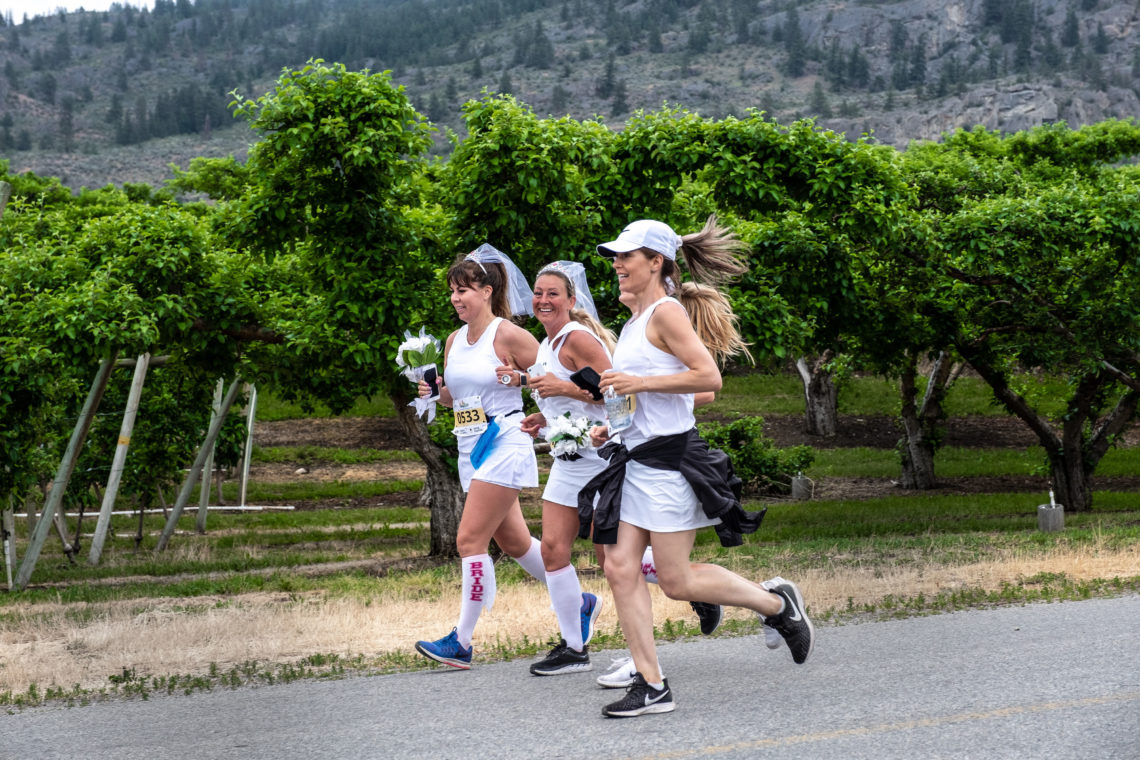 Ready? Get set to grab your running shoes and your wine glasses because the race is on to register for tickets for the 2020 Half Corked Marathon. On November 5, 2019 at 9am sharp the ticket lottery for the 2020 Half Corked Marathon opens for one week only, offering guests the opportunity to take part in the 12th annual race weekend.
On May 30th 1,500 runners will weave through scenic Oliver Osoyoos Wine Country on a 18km route between the vines, sampling award-winning wines along the way. Previously named Canada's Event of the Year, Half Corked Marathon weekend has grown to include: Primavera – a family-style pasta dinner in the vineyard complete with live music and dancing; and Dinner on the Farm – an intimate gathering featuring local winemakers and winery owners, picturesque views and delicious food. Many wineries offer events as well, including the Tinhorn Creek Vineyards Concert Series, a Pancake Breakfast at Oliver Twist Estate Winery and more to be announced.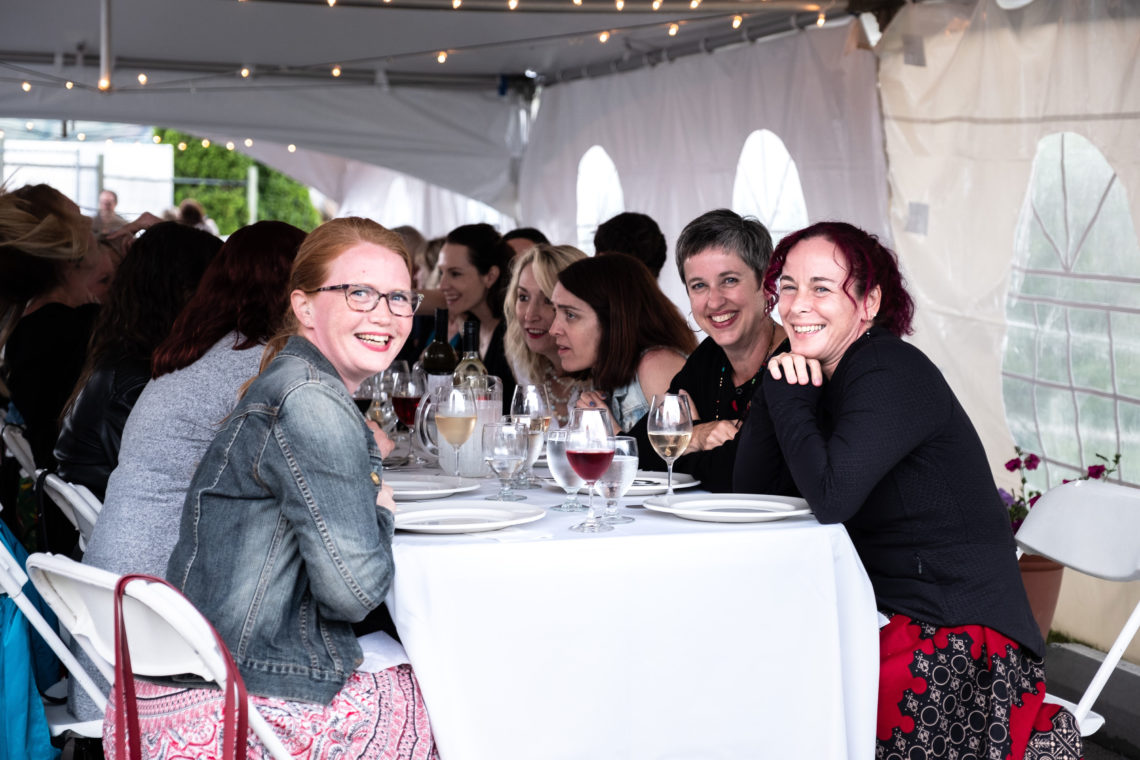 "As we celebrate our 12th anniversary, we are incredibly excited not only for the race itself but for the entire event weekend," says Jennifer Busmann, Executive Director of Oliver Osoyoos Wine Country, founders of the event. "We are always looking for new ways to partner with our valued winemakers and chefs and are excited to offer guests the opportunity to participate in events in different areas of our diverse region."
The lottery sign up will be available on www.oliverosoyoos.com and closes on November 11 at 11:59pm and successful entrants, chosen at random, will be notified on November 15 of their chance to purchase two tickets to the 2020 event. Ticket sales will open November 17, while stocks last. Friends and family are encouraged to attend the Party at the Finish Line – a lively celebration including food, wine, and costume judging. Tickets for additional weekend events (including Primavera and Dinner on the Farm) will be announced shortly.
For more information about Oliver Osoyoos Wine Country's events and member wineries, please visit: www.oliverosoyoos.com.