Cause We Care announces biggest Holiday Care Package Drive yet and the return of the Capital Direct Matching Program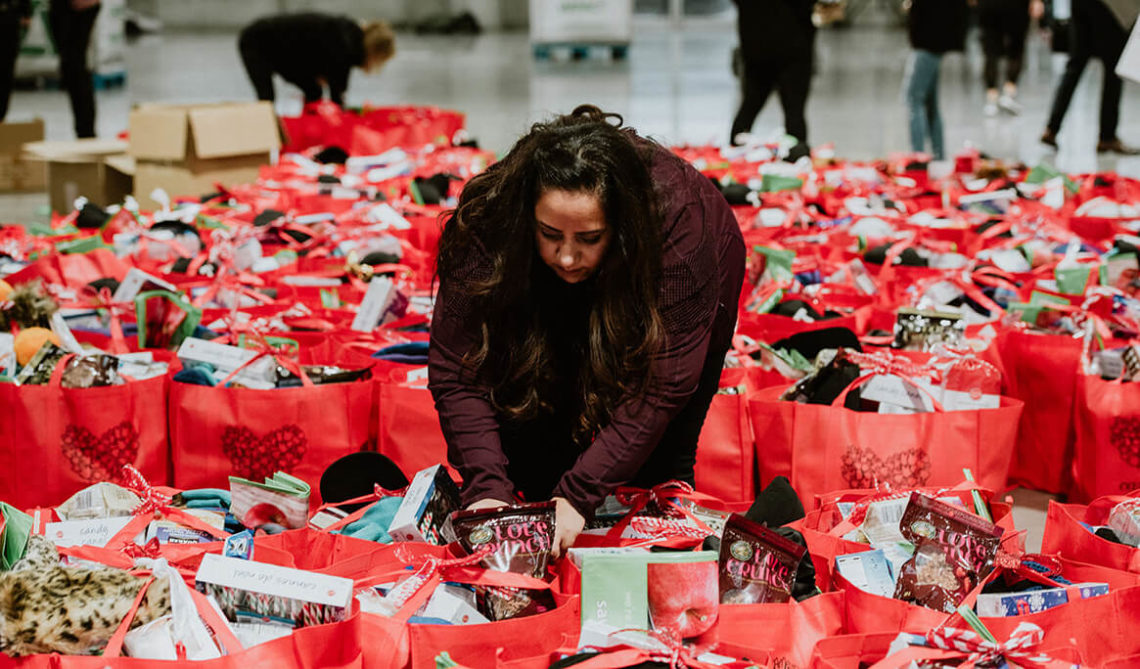 • Foundation's goal is to raise $75,000 and deliver 1,000 care packages to help single-mother led families this holiday season

• On December 5, Cause We Care invites volunteers to lend a hand, shop for the cause, donate books or warm winter jackets and enjoy festive music and treats
Vancouver's largest care package drive is back: Cause We Care's 13th annual Holiday Care Package Drive, in partnership with the Capital Direct Matching Program and Save on Foods, will provide 1,000 care packages to help single-mother led families in need, across the Lower Mainland this holiday season.
"We recognize that the coming months can be particularly challenging for many who are living in difficult circumstances, with very limited resources," says Andrea Thomas Hill, Founder of Cause We Care. "We want to alleviate some of the pressures single mothers face and send a message of hope this holiday season."
Cause We Care is thrilled to have the support of Capital Direct again this year – thanks to their generosity, every dollar pledged will go twice as far, meaning for every $75 donation received, not one, but two families will benefit from receiving care packages brimming with essential supplies, warm accessories and small treats. This important initiative would also not be possible without the support of Save On Foods, who have deeply discounted supplies to ensure that each $75 care package is filled with goods worth well over that in value.
For the second year in a row, Global BC's Sophie Lui and Robin Gill will be participating in the drive which will take place at the Rocky Mountaineer Station (1755 Cottrell Street) on December 5, from 8am until 1pm, with Sophie acting as the event emcee. During the drive, and on set up day on December 4, the Foundation will also be collecting new and gently used children's books, as well as warm winter coats for women and children. The new holiday collection from Blue Ruby x Cause We Care will be on display and available for purchase along with limited edition items from Aritzia including sweatshirts and toques – with 100% of proceeds benefitting Cause We Care initiatives. Coffee and pastries will be provided by Bel Café with all activity set to a festive soundtrack from live DJs. There is ample parking and all are welcome, to find out more visit www.causewecare.org.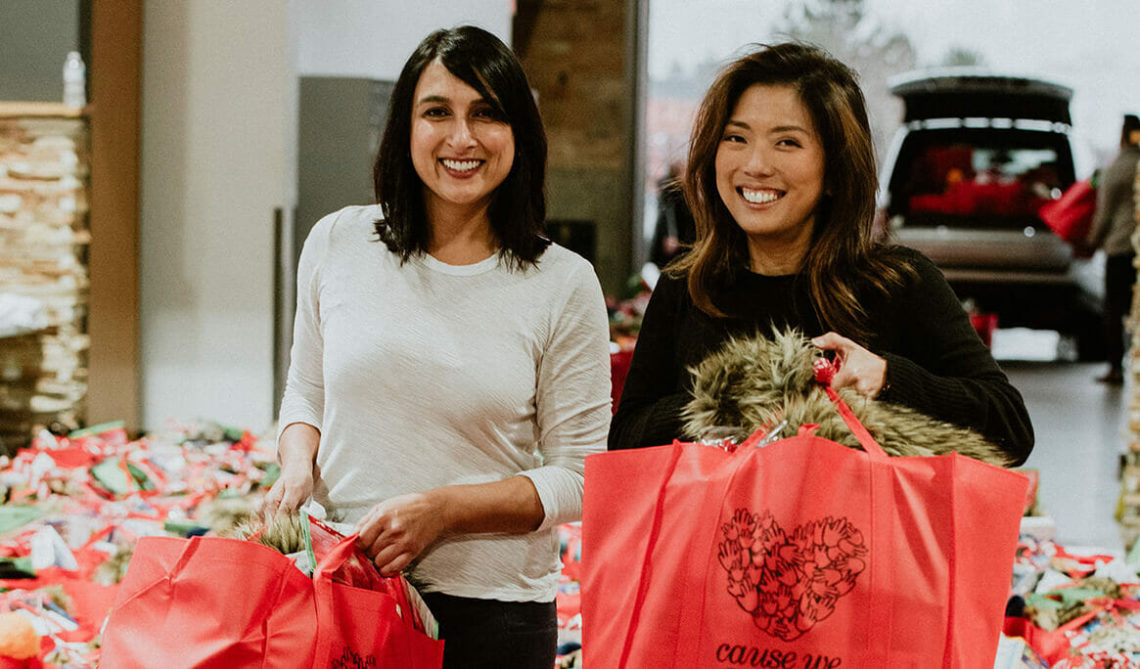 For over ten years Cause We Care has successfully aided local frontline organizations in supporting low-income families across the Greater Vancouver area. Along with the holiday care package drive, Cause We Care hosts an annual Christmas Party for 250 Strathcona residents at the Ray-Cam Co-operative Centre and has recently launched the new Single Mothers Support Fund, designed to benefit single mothers enrolled in education or back to work job training programs, leading them to a life of financial independence.
Cause We Care would like to thank all sponsors who are making the 13th annual Holiday Care Package Drive possible including: Capital Direct for their dollar matching program, Save on Foods (Cambie Street) for essential supplies, Rocky Mountaineer for the packing venue, Classic Packaging for the care package bags, Dueck Auto Group, Milani Plumbing Drainage & Heating and Livingspace for providing cargo vans for deliveries, Urban Impact for handling recycling from the drive, Aritzia and Blue Ruby for creating merchandise that matters, Bel Café and Savoury Chef for providing refreshments and Global BC and Global News Radio 980 CKNW valued media partners.
To volunteer or donate visit www.causewecare.org.
For campaign updates follow @causewecare #singlemotherstrong