Reset & Reconnect: Wellness in Victoria, B.C.
Revive the soul and refresh the spirit at Magnolia Hotel & Spa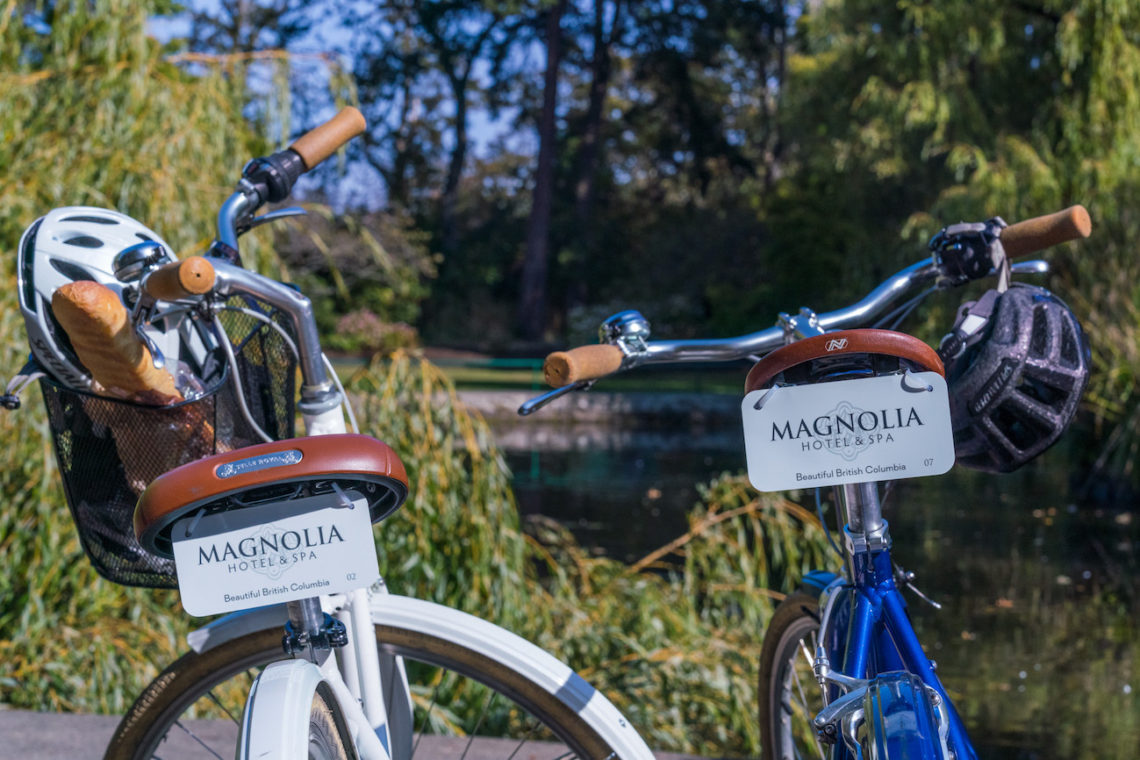 Ideally positioned for wellness in beautiful Victoria, B.C., the Magnolia Hotel & Spa launches a Reset & Reconnect package, featuring layers of well-being within the elegant surrounds of Victoria's leading boutique hotel.
"We wanted to create an experience for guests that embraces the best elements of Victoria," says Bill Lewis, general manager of the Magnolia Hotel & Spa. "Being a small city surrounded by ocean, forests and mountains, we embrace nature in everything we do and wanted to share that with our guests."
Bask in the destination's wealth of wellness options including: a rewarding hike to the peak of Gowlland Tod for sweeping views of the Saanich Inlet with Hike Victoria; kayaking with seals and otters in the Victoria Harbour with Ocean River Sports; forest bathing in old-growth, pristine surrounds with The Natural Connection; breathing deeply in the lavendar fields of Bilston Creek Farm in rural Metchosin, under 30mins from Victoria.
Retreat back to the boutique Magnolia Hotel & Spa, perfectly situated to enjoy Victoria's abundance of dining options (with ample vegetarian and vegan options too) or simply relish in cloud-like beds and deep, perfect bubble baths. The hotel is home to The Courtney Room, listed on Canada's 100 Best Restaurants 2019, with a menu honouring land and sea, focusing on Vancouver Island ingrediants. Sourcing locally is paramount and the chef team enjoys strong relationships with local purveyors including Lockwood Farm eggs, Lance Staples – Wild Food Forager, Umi Nami Farm and Parry Bay Sheep Farm.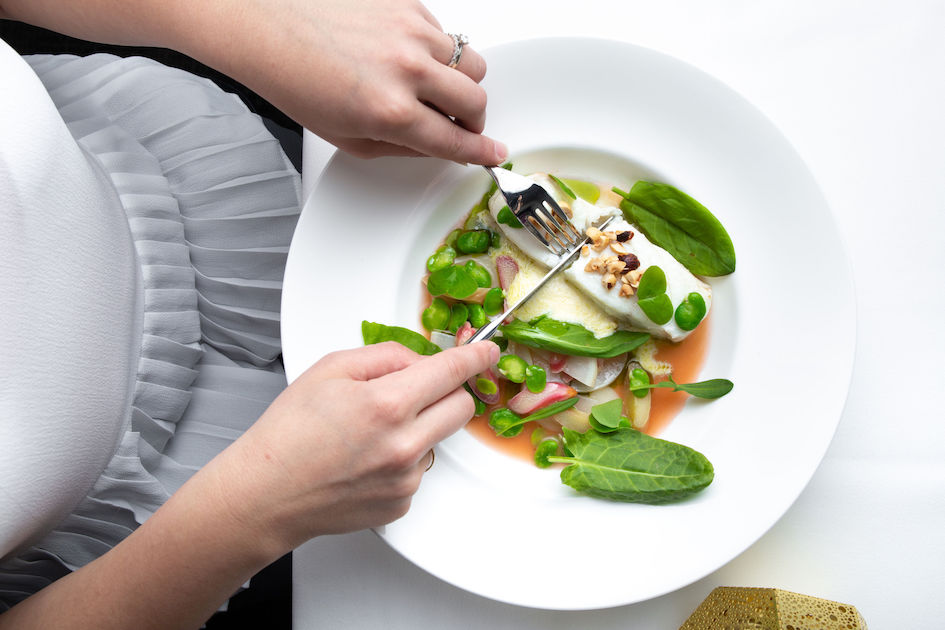 Also located in the hotel lobby is Spa Magnolia, a retreat popular with hotel guests and locals alike, and flagship Canadian location for Intelligent Nutrients, a 100% organic skincare line – certified by both the USDA and The Soil Assocation. Try the Himalayan Salt Detoxifying Body Treatment or the popular Hydrafacial.
The Reset & Reconnect package includes: a restful night at the Magnolia Hotel & Spa; access to a selection of themed Curated Trail maps of the city, including new Wellness Map and Running Trails; compact on-site gym and complimentary passes to the YMCA; option to borrow a yoga mat; Sleep Well welcome gift featuring soothing eye mask and 100% organic Angel Water from Silk Road Tea. The concierge team will be happy to assist with added wellness experiences and adventures.
To book, visit www.magnoliahotel.com/specials or call 1-877-624-6654 to find out more. The package is available from January 14th, 2020 with rates starting from $235 per room / person per night, based on double occupancy. Rates are exclusive of tax and vary by room type and travel dates.