Show love for single mother-led families this Valentine's Day
Limited edition Blue Ruby x Cause We Care bracelets available in stores now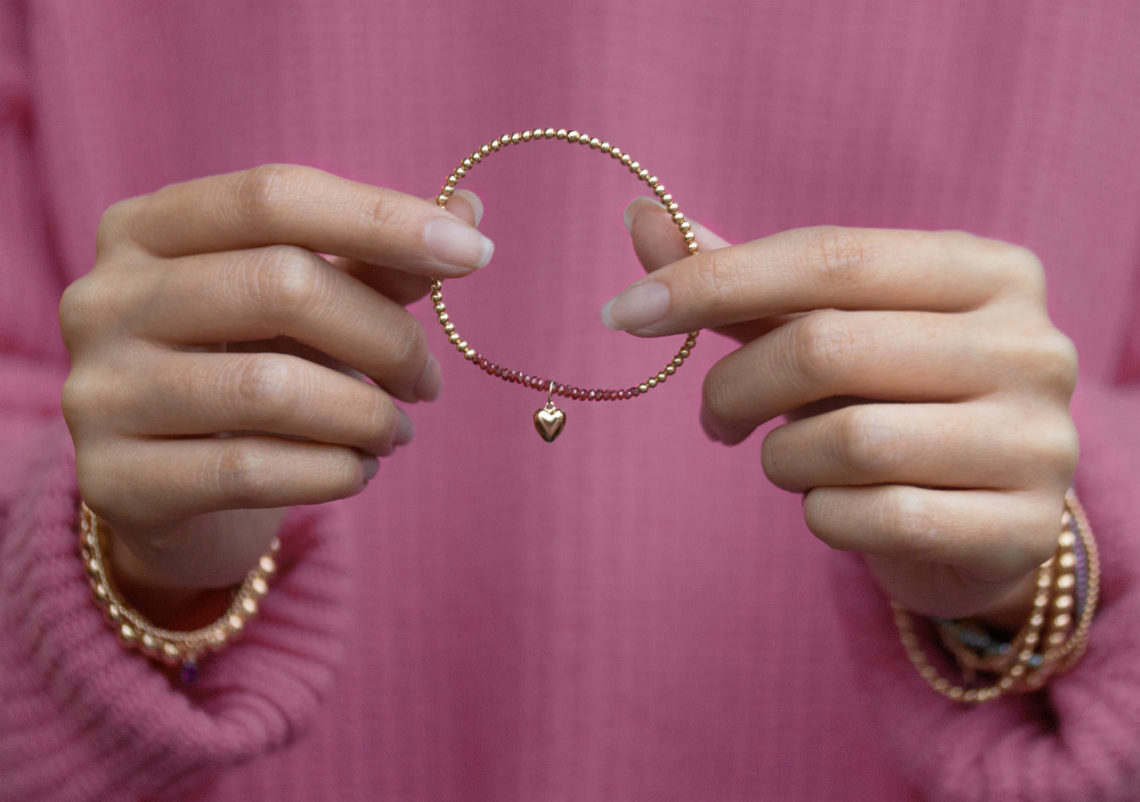 Wear your heart on your sleeve this February with the new limited edition Valentine's Day bracelet from Blue Ruby Jewellery in collaboration with Cause We Care Foundation. 100% of the proceeds from all Blue Ruby x Cause We Care collections of handcrafted bracelets go towards programs and initiatives to help single mother-led families and their children in need across the Lower Mainland.
"We are very excited to announce this brand new, limited edition bracelet. Priced at $60, it makes a stylish statement while supporting an incredibly meaningful cause in our community," says Nancy Hill, owner of Blue Ruby.
These stunning bracelets feature gold-filled beads, ruby red crystals and a tiny gold heart, marking the occasion. Available at all 11 Blue Ruby locations, including Hill's of Kerrisdale and Hill's Dry Goods Kitsilano, South Granville and Park Royal, for a limited time only.
Blue Ruby is a longstanding partner and supporter of Cause We Care, raising over $650,000 to date with their collaboration designs. For over thirteen years Cause We Care has made a difference in the lives of low-income families in the Greater Vancouver area, most recently through the newly launched Single Mothers Support Fund, designed to benefit single mothers enrolled in education or back to work job training programs, with the goal of leading them to a life of financial independence.
Note to media: Supporting image bank accessible HERE