Rediscover the breathtaking natural beauty of Canada with the freedom of a CanaDream RV
Get close to nature this summer and embark on a custom RV adventure – keeping safe, comfortable and in control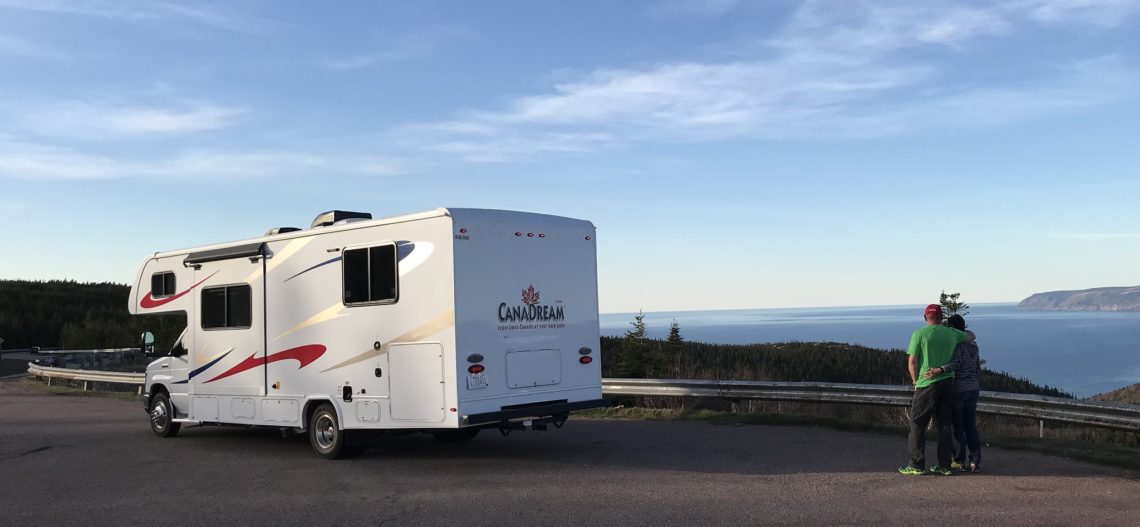 Now is the time to book with CanaDream, Canada's leading RV adventure experience operator. As provincial governments and local health authorities begin to ease restrictions and encourage local travel across the country this summer, there's no better way to answer the wanderlust call, than to hit the open road and explore our magnificent country in a CanaDream RV.
"Whether your ideal trip includes remote hiking, biking, fishing, wine touring or all of the above, we can help launch a completely customizable spectacular adventure," says Klaus Gretzmacher, Vice President, Tourism for CanaDream RV. "Our trusted team of experts help bring vision to reality with the highest levels of customer care, including new health and hygiene protocols, meaning there is no safer way to relax and explore the great outdoors!"
With over 25 years of experience in the RV rental business, CanaDream is the natural choice for explorers of all ages; families, couples and friends to get to know their stunning surroundings. Its fleet of over 1000 RVs, offers a choice of five different RV units sleeping from 2-6 people and allows unprecedented choice with high quality furnishings, at extremely affordable rates, conveniently located in cities across Canada including: Calgary and Edmonton, Vancouver, Toronto, Montreal and Halifax.
In addition to campsites re-opening across the country The CanaDream Club provides guests with access to more than 1,000 private campgrounds offering exclusive benefits along with a wide range of attractions, hotels and experiences across Canada to book with discounts. The CanaDream Club app is available to download free and allows the option to design completely unique Canadian experiences from start to finish.
Discover the magic of the provinces and territories through culture and adventure, explore the expansive parks, rivers, ranches, lakes, oceans, forests, mountains and the majestic wildlife that make up our vast country through CanaDream's inventive tailor made RV itineraries like: the Yukon Explorer – travel from one of the most livable cities in the world to the untamed wilderness of Canada's Great North on this epic route from Vancouver to the Yukon Territory; and the Eastern Canada Adventure – offering a taste of Ontario, Quebec, New Brunswick and Nova Scotia or the Okanagan Wine Tour – an opportunity to explore the award-winning wines and diverse cuisines of the Okanagan Valley.
Wherever you go, let open roads and spectacular scenery lead the way this summer. Visit www.canadream.com to book an unforgettable experience today.
CanaDream Summer Special Offers
Staycation Special: Offers 10% discount on every vehicle rental along with a choice of one of three added value special offers.
Relocation Specials: An excellent way to enjoy a one-way adventure, helping us to relocate fleet at incredible prices.
Note to media: Supporting image bank accessible here