Cause We Care Foundation appoints Shannon Newman-Bennett as Executive Director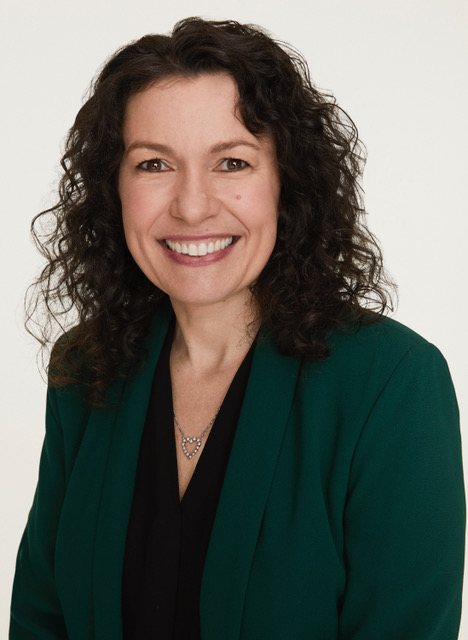 After an extensive search, Cause We Care Foundation is pleased to announce that Shannon Newman-Bennett has been appointed to the position of Executive Director of the organization as of March 29, 2021.
With more than two decades of experience in leadership positions within the not-for-profit sector, Newman-Bennett most recently served as Director, Family Services for the YWCA Metro Vancouver. The role encompassed overseeing operations for Single Mother Support Services, Youth Education and Mentorship, and Childcare, as well as leading a team of staff to meet strategic objectives while managing significant operating budgets. This essential work, combined with her 12-year tenure working with Big Sisters of BC Lower Mainland has provided a unique insight into the challenges and struggles faced by women and single mothers living in poverty in our community.
"I've always been driven to help women realize their own power and potential and know that my vision and values are aligned with Cause We Care," says Newman-Bennett. "I am honoured and excited to be joining this organization and to become part of a small, mainly volunteer-based team with the chance to be creative and nimble in response to the needs of single mothers. I'm looking forward to carving out goals and to making plans for the future that will make a positive difference to the lives of others."
"We feel very grateful for the depth of experience and leadership that Shannon brings to our team," says Cause We Care's Founder Andrea Thomas Hill. "This is a new role that reflects the growth of our organization as we continually work to find the most impactful ways to support and empower single moms towards economic independence and to help break the cycle of poverty."
Cause We Care Foundation is a Vancouver-based organization founded in 2007 with a goal to create change and to support single mothers struggling with poverty through a variety of initiatives including: the newly launched Single Mothers Support Fund, which provides financial support to low-income single mothers enrolled in further education or job training programs; supply drives; after school care programs; and housing initiatives. In her role as Executive Director, Newman-Bennett will be involved in all aspects of the organization, providing strategic leadership and direction working alongside Thomas Hill, General Manager Caroline Woodcock and a very active board and volunteer base.
Note to media: Headshot available for download here