Maxi Travel Camper arrives in Toronto, Montreal, Halifax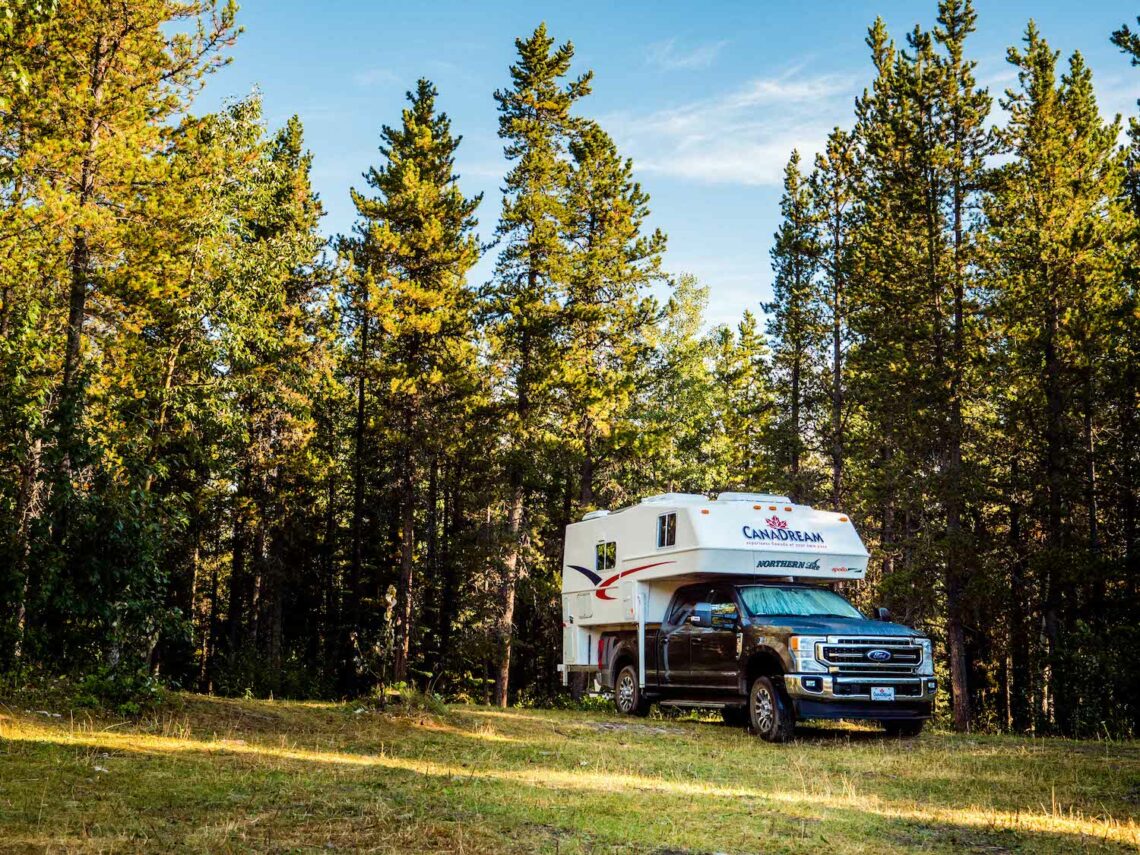 Now guests can rough it in 5-star luxury across the country in CanaDream's Maxi Travel Camper, previously only available at locations in Western Canada. Arriving in time for spring and summer travel, the vehicle rental is offered with an unbeatable unlimited mileage package allowing adventurers to go further in comfort and style, plus 5% off of vehicle charges for pick ups on or after May 1, 2021.
"We are thrilled to announce the arrival of our Maxi Travel Campers to CanaDream locations in Toronto, Montreal and Halifax," says Kathryn Munro, VP Sales & Marketing, CanaDream. "They are an ideal choice for adventurers, providing exceptional comfort and convenience both on the road or parked up in camping mode."
The spacious Maxi Travel Camper is mounted on a current model Ford F150 diesel truck, providing ample room in both the truck cab and the camper. Attractively priced, and now paired with an unlimited mileage package, guests would be hard pressed to find a more accessible way to RV. Perfect for taking on the windy roads along Nova Scotia's South Shore, navigating the narrow, picturesque streets of Quebec City or exploring places off the beaten path like Ontario's Georgian Bay.
Experience the freedom to explore remote places and wide open spaces, designing a new adventure every day feeling safe and in control with CanaDream. To help make the most of your trip check out CanaDream's informative blog post on the Truck camper, as well as local itineraries and information on the CanaDream Club – offering a wealth of campsites, attractions and tours at exclusive rates.
Supporting images for media can be accessed here.