Celebrate Mother's Day in style with brand new Blue Skies collection from Blue Ruby Jewellery and Cause We Care Foundation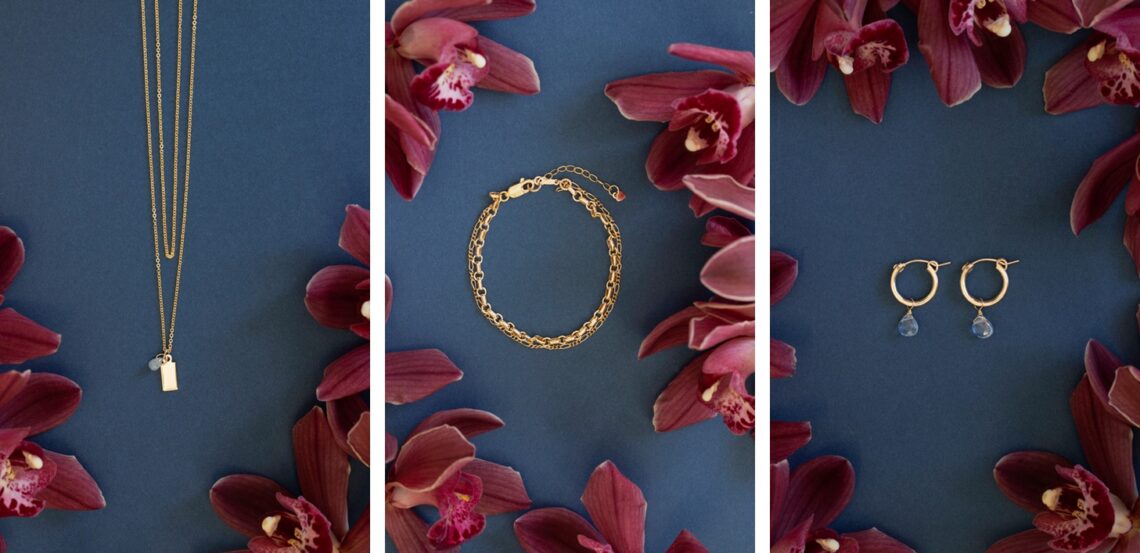 Show mom you care with something sparkly this Mother's Day. The 2021 Spring Blue Skies collection from Blue Ruby Jewellery and Cause We Care Foundation is now available, featuring stunning necklaces, bracelets and earrings with 100% of proceeds going directly to funding programs and initiatives to help single mother-led families in need.
"Whether their style suits huggie earrings, an intricate double strand bracelet or an ID tag necklace, there is something for everyone in our latest collection," says Nancy Hill, owner of Blue Ruby. "We are proud to continue to support the work being done by Cause We Care to lift women up in our community, including funding childcare initiatives, school break programs, and investing in single mothers pursuing job training and education."
Choose from the delicate collection of necklaces, bracelets and earrings handmade in Vancouver with 14k gold-fill and dainty groupings of Aquamarine, Sky Blue Topaz, Mini Baroque Pearls, Moonstone and White Zircon. Not only do these gifts give back, but serve as a positive reminder of the Blue Skies in our future. Prices range from $65 to $135 and the collection is available at all Blue Ruby locations, Hill's of Kerrisdale and Hill's Dry Goods locations and online. Select pieces can also be added to your next Legends Haul grocery delivery with 100% of jewellery sales supporting Cause We Care.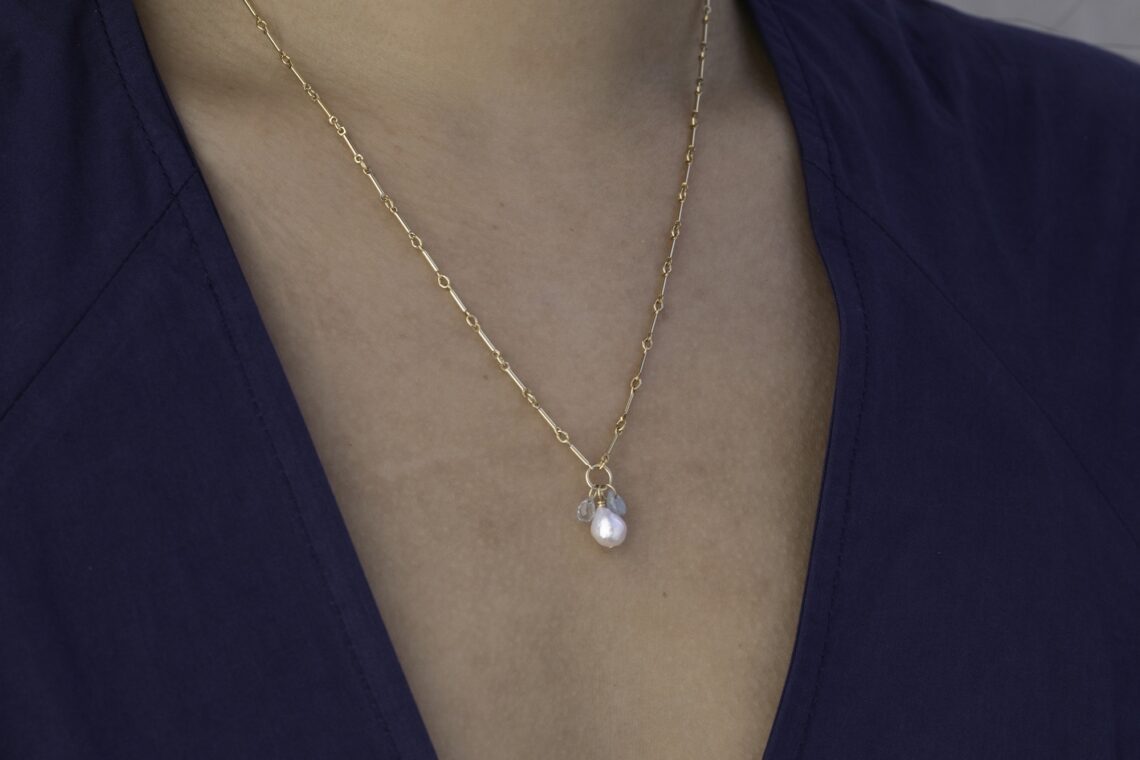 Blue Ruby is a longstanding partner and supporter of Cause We Care, raising over $700,000 with their collaboration designs to date. For over fourteen years Cause We Care has made a difference in the lives of low-income families in the Greater Vancouver area, recently launching the Single Mothers Support Fund, designed to benefit single mothers enrolled in education or back to work job training programs, leading them to a life of financial independence. For more information or to donate visit www.causewecare.org.
Supporting images for media can be accessed here.