Shine bright and give back with Blue Ruby's new holiday collection in support of Cause We Care Foundation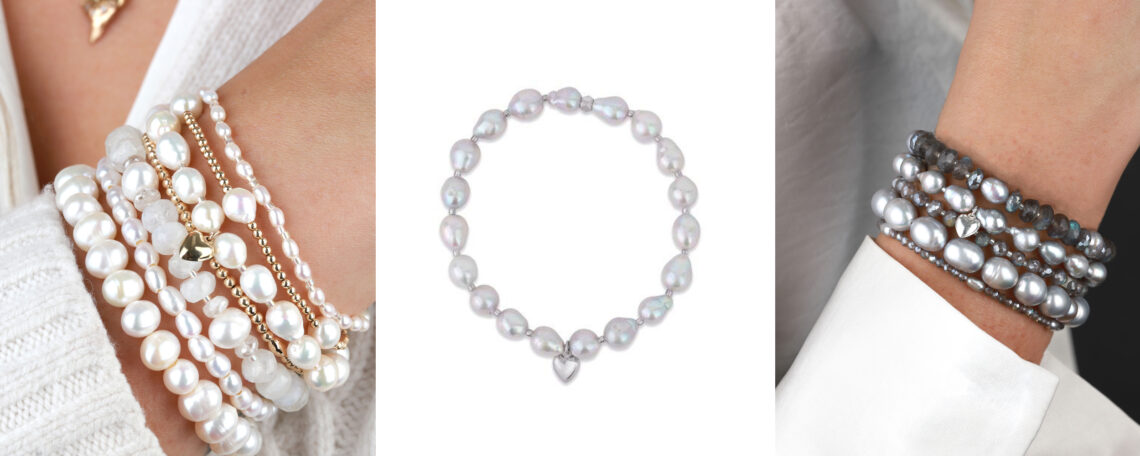 Just in time for the holiday season Blue Ruby Jewellery has proudly launched their latest collection of beautiful and chic, stylish, stackable bracelets, with 100% of proceeds supporting Cause We Care Foundation programs and initiatives. Cause We Care helps empower single mothers to live their best lives and achieve economic independence and security for their children through a variety of initiatives, including the annual Holiday Care Package drive.
"Blue Ruby's holiday bracelet collection is always highly anticipated," says Cause We Care Foundation Executive Director, Shannon Newman-Bennett. "This year, with rising costs of inflation, we are seeing a growing need for support. We are so grateful to Blue Ruby for creating these gorgeous bracelets that provide an excellent opportunity to give a gift that not only looks good, but does good by raising significant funds to help low-income single mothers in our community"."
The new designs feature groupings in both silver and gold that can be layered with existing jewellery and showcase classic white freshwater pearls and rainbow moonstones, inspired by fresh snowfall glistening on a sunny day. Iridescent grey pearls, Miyuki beads and labradorite combine to create a luxurious look that adds a touch of glam to a cozy sweater or a little festive sparkle to a holiday party dress.
With fifteen new designs to choose from, the bracelets are priced from $45 to $95 making them perfect stocking stuffers, gifts for teachers, for besties, for moms and daughters, or to treat yourself! The collection is available at all Blue Ruby locations, Hill's of Kerrisdale and Hill's Dry Goods locations and through Blue Ruby's new online store, these meaningful and magical accessories are bound to bring smiles to the wearer and positive change to the lives of others in our community.
Blue Ruby is a longstanding partner and supporter of Cause We Care, raising over $940,000 with their collaboration designs to date. For over fifteen years, Cause We Care has made a difference in the lives of vulnerable families in the Greater Vancouver area. For more information or to donate visit www.causewecare.org.
Note to media: Supporting image bank accessible here