A MILLION THANKS TO BLUE RUBY FOR ITS MILESTONE CONTRIBUTION TO CAUSE WE CARE FOUNDATION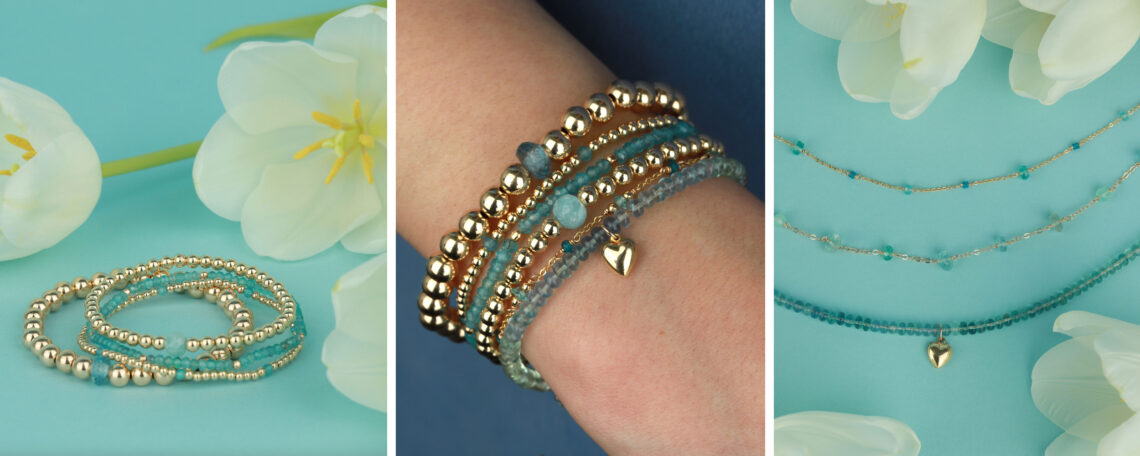 Local Vancouver jewellery retailer Blue Ruby is being hailed as an integral donor by Cause We Care Foundation as it marks a major achievement in giving $1 million dollars to the charitable foundation.  Over the past 10 years, Blue Ruby has targeted  its philanthropy, through a partnership with Cause We Care, to assist low-income single mothers to achieve stability  and  build positive futures for themselves and their children.
Blue Ruby produces dedicated beautiful, custom jewellery collections that include necklaces and bracelets with 100% of the proceeds benefiting Cause We Care Foundation. With this generous contribution, Cause We Care invests in programs and initiatives that improve the economic security of single mother-led families across the Lower Mainland, including providing grants to single mothers who have gone back to school, distributing care packages to thousands of low-income families, and providing community grants to frontline organizations that offer programs to single mothers and their children in our community.
""We are thrilled to announce that we have now donated over $1million to Cause We Care Foundation" says Nancy Hill, Blue Ruby's Founder. "Giving back as a company has always been important to us. Ten years ago, we launched our first Cause We Care collaboration collection and were delighted that it was so well received. Since then we have continued to invest in the initiative by creating compelling collections and donating 100% of the proceeds to help improve the economic security and well being of single mothers in our community. Thank you to all our customers who have purchased over the years."
"We are beyond grateful for the incredible support Blue Ruby has provided to Cause We Care Foundation over the past 10 years " says Shannon Newman-Bennet, Cause We Care Foundation's Executive Director. "Blue Ruby is a critical partner to Cause We Care, providing both consistent funding and hundreds of volunteer hours each year to ensure we have the resources we need. Our sincere thanks to the Blue Ruby team for their heartfelt commitment to our work, and to every customer of Cause We Care jewellery whose loyal support has helped to reach this $1million milestone. Together, you have made a positive and lasting impact in the lives of thousands of single mothers in our community."
Blue Ruby's latest spring 2023 collection arrived in stores just in time for Mother's Day and features locally handcrafted 14k gold filled chains and beads, accented with aquamarine, apatite and fluorite stones, inspired by cool water tones and golden rays of sunshine. The collection features six new bracelets and three new necklaces. Prices range from $75 – $395 and these beautiful pieces can be purchased online and shipped across the country, or picked up in store at Blue Ruby locations and Hills Dry Goods. Look good and feel good knowing this gift gives back and makes a difference in the lives of vulnerable families in the Greater Vancouver area. For more information or to donate visit
Note to media: Supporting image bank accessible HERE