Make the most of Easter Weekend
Easter weekend is here and you better believe there is more to do than eat chocolate eggs until you feel regret, although this is one of the best parts! Easter can be celebrated many different ways, but as long as you're able to relax and spend some time with friends and family, you're doing it right. Here are a few of our recommendations to help you plan your long weekend!
First Stop
Start your Easter morning off right by hopping over to Bel Café for one of their sweet and savoury treat. To help you get into the festive spirit the café's beloved hot cross buns have returned for the perfect mid-morning or afternoon snack. If you've got a hankering for something extra sweet, make sure to pick up one of Bel's delicious chocolate eggs and bunnies. As you take your first bite you'll find yourself a pleasant surprise in each of these delightful treats, featuring almond pebbles (caramelized almonds coated in dark chocolate & cocoa powder), hot cross spiced truffles and tonka bean caramels. Treat yourself today!

Not Your Basic Brunch
If you're in Whistler this weekend, lucky you! Take Easter Sunday off and rest your legs from the hard day of skiing on Saturday and check out the Nita Lake Lodge Easter brunch! Not your ordinary brunch, Nita's Aura Restaurant is putting together a fantastic seafood brunch featuring an array of delicious seafood bites, traditional brunch favourites and a special kids buffet selection. Book your reso now by calling 604.966.5700. See you there!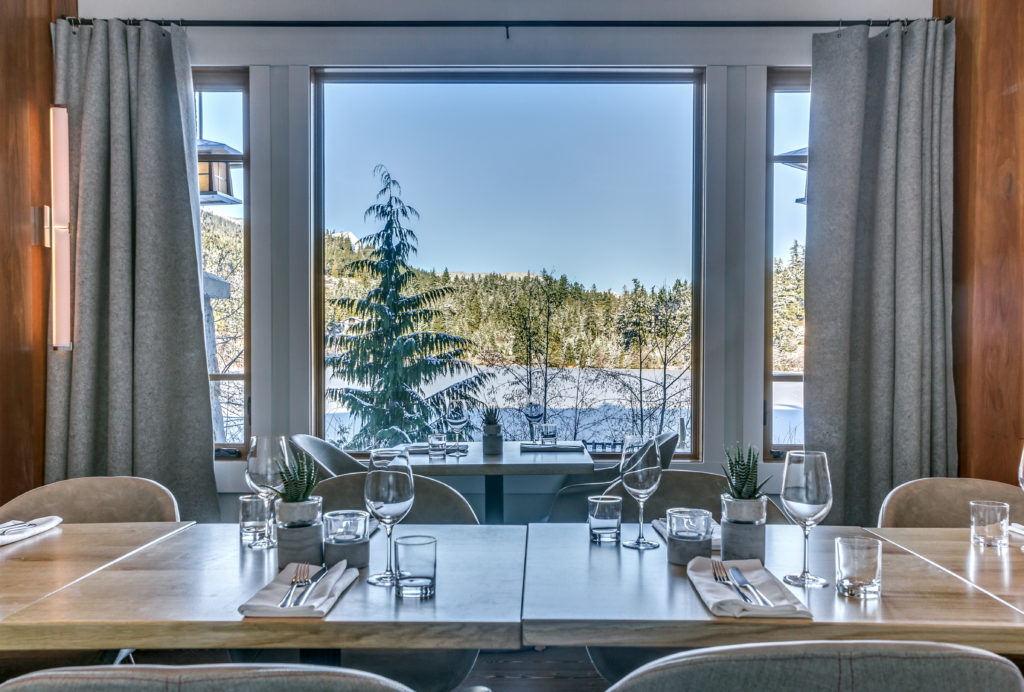 All Aboard!
Grab the kids and head to Stanley Park for this years Easter Train. From March 29 – April 2 children and adults alike can enjoy a egg-citing trip through the forest of Stanley Park as they search for cotton-tailed creatures. Included in the ticket are more fun Easter activities including mini golf, face painting, Easter egg hunting and the best of all, meeting the Easter Bunny!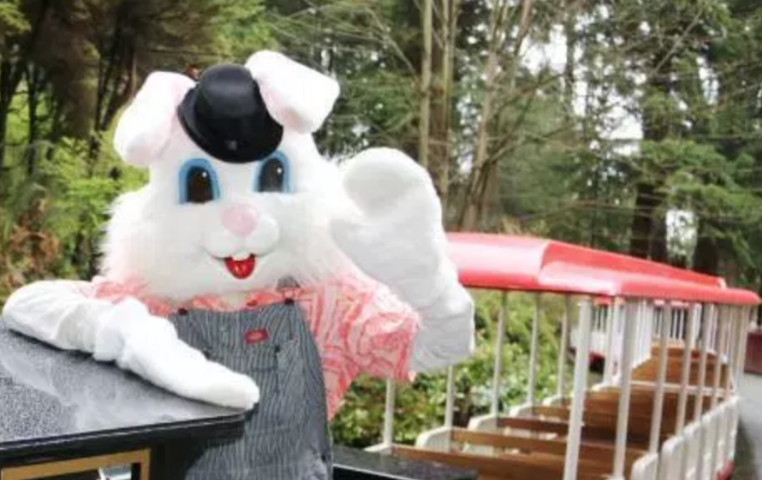 Let the Search for Chocolate Begin
Calling all youngsters! Kids 0-8 are invited to take part in the annual Great A-Maze-ing Egg Hunt at VanDusen Botanical Garden. With six areas of the garden including the maze open to explore, kids can run and jump there away around in search of those delicious chocolate eggs. The four daily sessions will feature food trucks and other fun activities, sending all children home with a delightful goodie bag!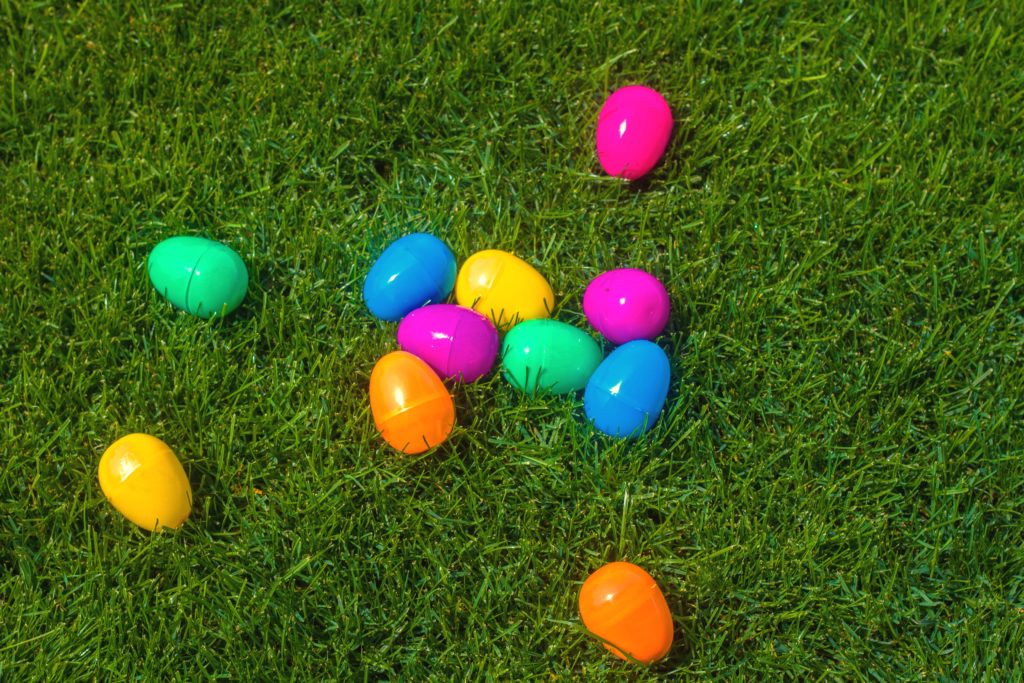 An Educational Delight
Back for its second year, the Vancouver Aquarium will be hosting its annual Easter Scavenger Hunt. The self guided hunt will allow visitors to learn all about some astonishing aquatic creatures and their eggs, then applying their new found knowledge to solve the clues. What a cracking way to spend your Easter!