Father's Day 2018
Here's to the Dads that never missed a recital, no matter how off key we were; to those who stood out in the rain while we ran up and down a field; and to those who held onto the back of our bike and promised they wouldn't let go. For all that they've done and continue to do, here are a few of our suggestions on how to best show your appreciation.
Experiences Are Everything
Why Fathers are so hard to buy gifts for, we don't know! So instead of picking up a gift that will likely be used only a handful of times, share an experience that will last a lifetime. Take a trip to The West Coast Fishing Club on the remote shores of Haida Gwaii for incredible wilderness culinary and fishing adventures (they even have a special Father's Day trip hosted by Les Stroud, the creator and star of Survivorman). There's nowhere better than the mesmerizing backdrop of Haida Gwaii's remote islands to create lasting memories.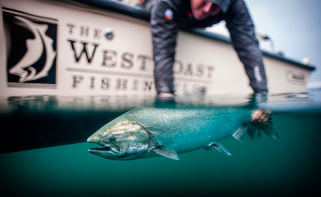 Happy Hour
For the more relaxed and chilled out Dad, visit our friends at Nightingale for their new happy hour menu from 3pm-5:30pm, Sunday-Wednesday. We recommend going for the Fried Chicken and delicious woodfired pizza paired with their most popular cocktail, The Bramble!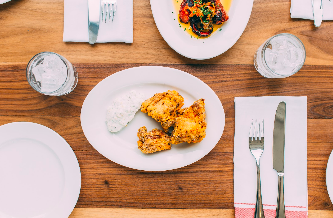 A Truly Westcoast Adventure
From whale and bear watching, to fishing and hotspring adventures, Tofino Resort + Marina is the perfect place to take the adventurous Dad this Father's Day. Visit www.tofinoresortandmarina.com to start planning an action packed itinerary.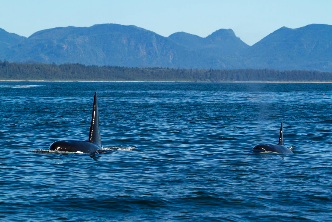 A Culinary Experience
If you're looking for a upscale dining experience, make sure to bring Dad to one of Vancouver's best restaurants, Hawksworth Restaurant. Journey through BC with Chef de Cuisine, Quinton Bennett, and his new Summer Journey Menu. Enjoy the best of BC's fresh and local produce as you indulge in elegant surrounds.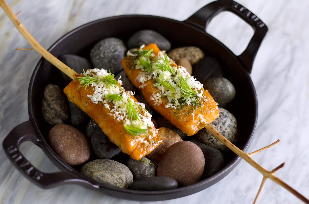 Sit Back and Relax
Take a drive up the beautiful sea-to-sky highway for a getaway at Nita Lake Lodge. With three restaurants including an 80-seat lakeside patio, Dad will love this relaxed retreat with lake and mountain views; the perfect base to explore this vibrant mountain destination.