Marisa Cuglietta
Communications Director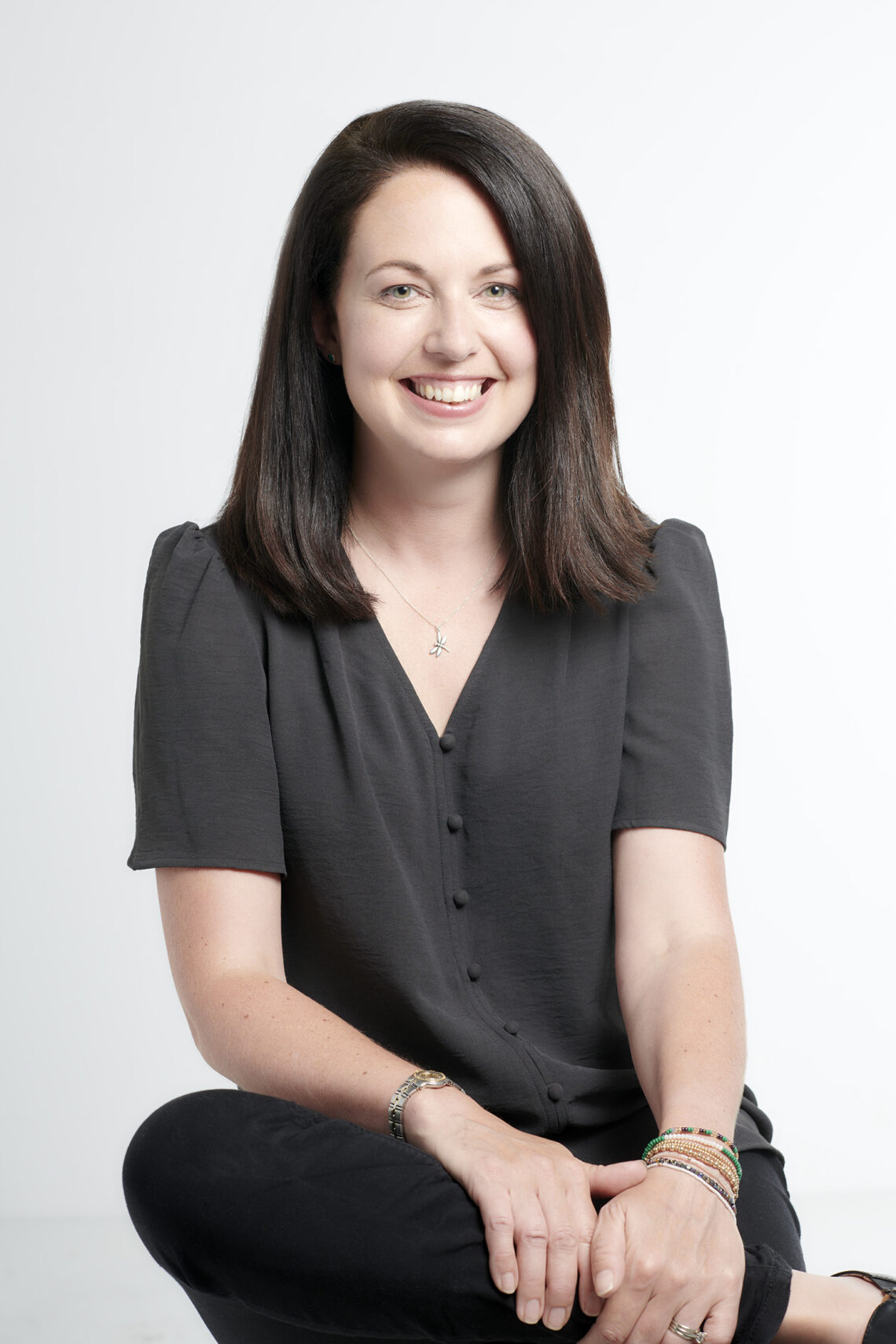 How I got here:
I'm a true British country girl. I completed a degree in Film Studies and Public Relations and travelled to six continents before embarking on four years at a leading London-based travel communications agency, working on high-profile accounts including Kenya Tourist Board and Hawaii Tourism Europe. In London, I met a boy from Smithers, B.C. and followed my heart to Vancouver. I joined the Hawksworth Communications team soon after and have helped steer the agency, working closely with clients, building meaningful media relationships throughout Canada and the US, and supporting agency principal, Annabel, for the last 13 years.
My secret spot in Vancouver:
Having recently moved to the Burnaby Mountain Conservation Area, I love living deep in the forest but still having easy access to the city. The Playground of the Gods near SFU is a beautiful spot with sweeping views of the city and North Shore mountains, and striking Japanese sculpture installation. It's especially fun on a snowy day with perfect toboggan runs!
Favourite quote:
"Fortune favours the bold"  – Latin proverb
When I'm not working…
I'm enjoying adventures with my husband Dan and our daughter Robyn. Having successfully returned to my farming roots, we spend our weekends with our pure-bred Morgan horse, Soleil, at a beautiful ranch in Port Coquitlam.
---