Michelle Leroux
Senior Associate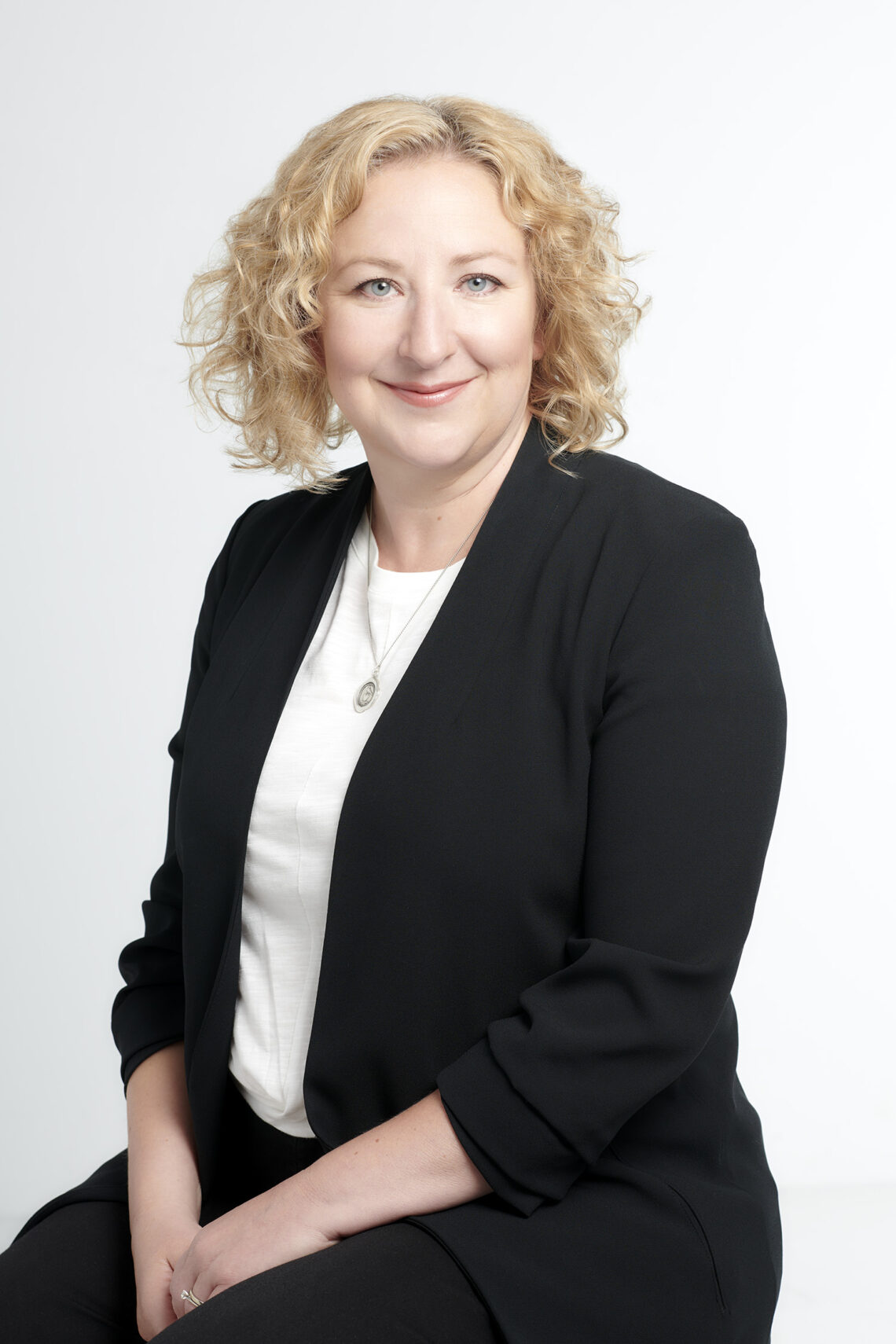 How I got here:
I've always had a passion for sliding on snow and once I realized I could work in public relations within the ski industry I pointed my boards directly towards Whistler and built my career over the last 18 years in the Sea to Sky region. Besides working with and leading Whistler Blackcomb's public relations team for over ten years,  I have also freelanced for luxury hotel brands, festivals and events, spa, food and beverage, and major sporting events in the realms of marketing, media relations and social media.
My secret spot in British Columbia:
I live in Pemberton and one of my favourite spots is a simple little dirt path through the forest along the Lillooet River. There are some great fishing spots and sandy beaches tucked along the way but mostly I just love to walk it out with my dog while the river flows along with my thoughts.
Favourite quote:
"Now that all your worry has proved such an unlucrative business, why not find a better job." – Hafiz
When I'm not working…
My husband and I love to grow food and flowers, fish, snowboard, drink very local brews at the Beer Farmers and lavish attention on our Cardigan Corgi, Rainbow.
---