Drink of the Week – Global Wine Appreciation Day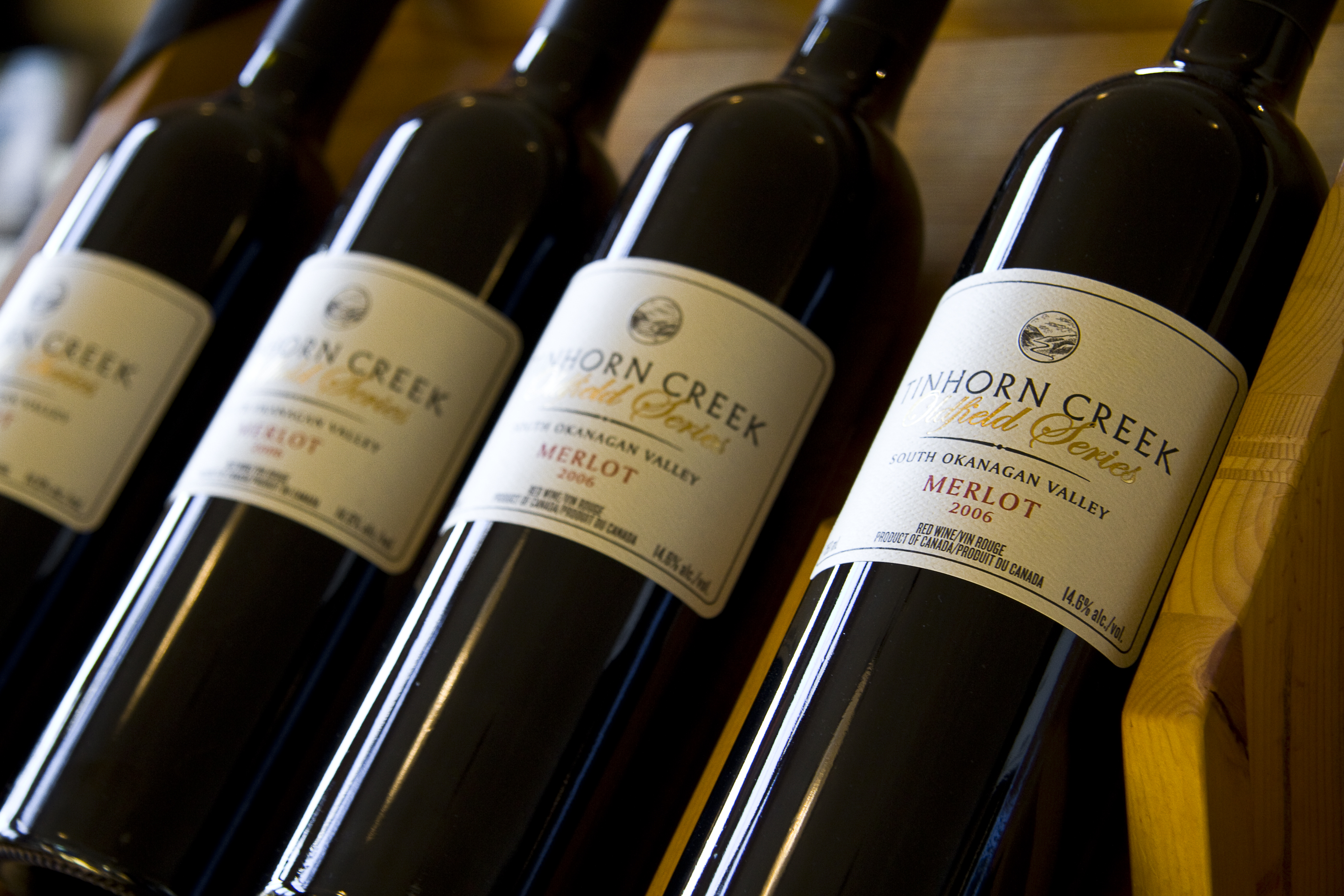 Happy Merlot Day! Celebrate this global wine day with delicious pairings at Miradoro Restaurant at Tinhorn Creek:
Tinhorn Creek Merlot 2009 ($9) with a dish of pork and beef meatballs accompanied by arugula, parmesan and tomato sandwich ($17).
Or try a glass of the Oldfield Series Merlot 2009 ($11) with roast local chicken, fried alipindon cheese and Romesco sauce ($28) at lunch or dinner.
Cheers!