Tinhorn Creek Vineyards Celebrates 20th Anniversary with 20 Event in 2014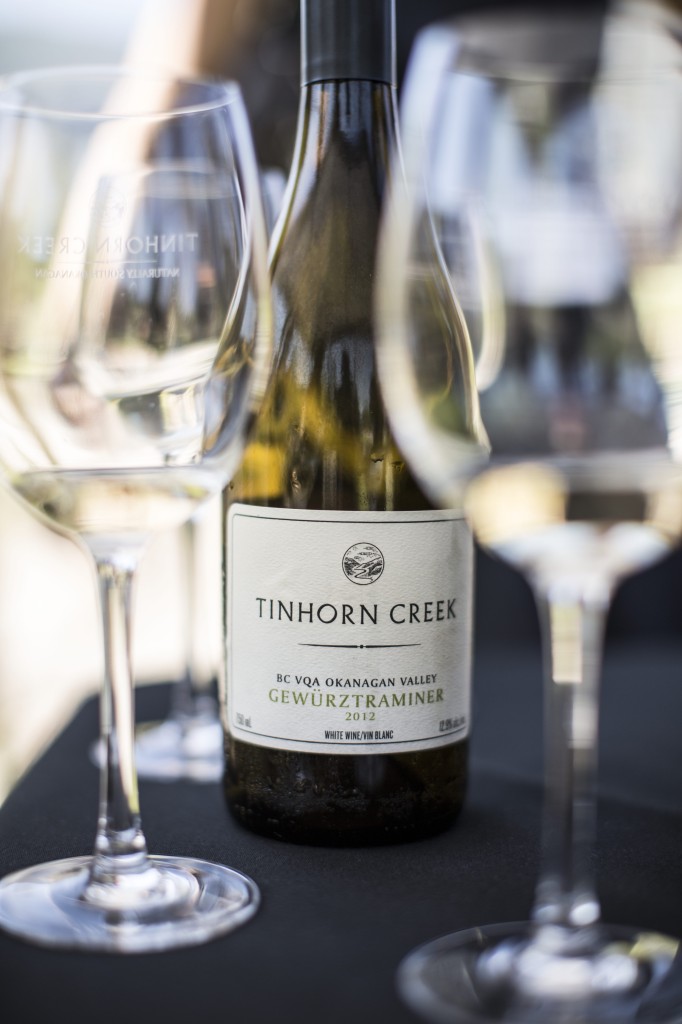 Twenty fourteen is a big year for Tinhorn Creek Vineyards and they want their loyal fans, friends and supporters to be part of the 20th anniversary celebrations. There are plenty of ways to join in the fun, with 20 events happening in 2014 to commemorate the 20 years of Tinhorn Creek Vineyards.
Since harvesting their first grapes in 1994 on the Golden Mile in the Okanagan, the family-owned and operated Tinhorn Creek Vineyards has been a pioneer of carbon-neutral winemaking and has been instrumental in introducing the world to British Columbian wine.
"Our 20th anniversary is a great time to celebrate what we've managed to build in an ever-changing BC wine industry," says CEO and Winemaker Sandra Oldfield. "It's a chance to look ahead to where Tinhorn Creek and BC wine lovers are heading. I'm very excited about what the next 20 years will have to offer because I know we'll be right there helping to shape and strengthen the wines and the wine industry."
Tinhorn Creek will be offering 20th Anniversary event passports. Pick up your passport at the winery and have it stamped when you attend any of the anniversary events. Those who attend 5 events or more will be entered to win a great prize!
For more information and access to Tinhorn Creek's full schedule of 20th Anniversary events call 1.888.484.6467 or visit the website at www.tinhorn.com.