La Pentola's Rome-inspired Famiglia Supper Series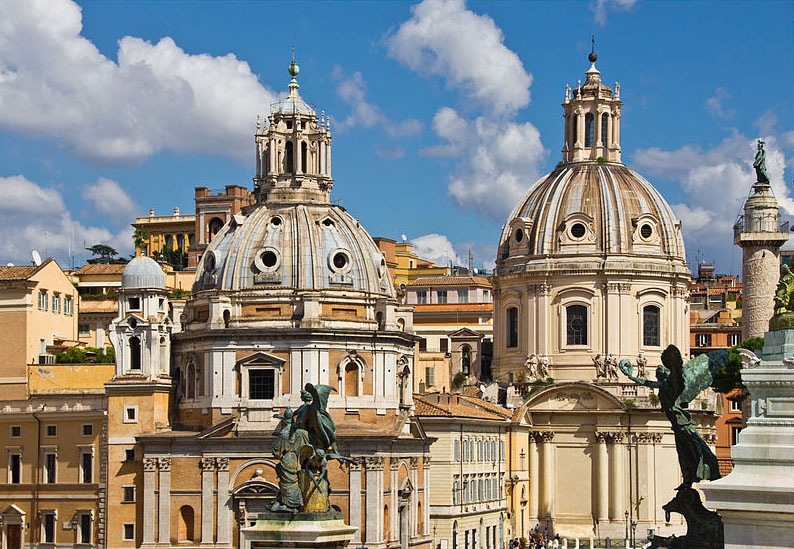 Photo courtesy of Bert Kaufmann.
When in Rome… Dine as the Romans do!
La Pentola's Supper Series is back this Sunday, February 23rd for a decadent Roman themed famiglia-style dinner. Chef Lucais Syme has created over 10 classic Italian Pokies dishes for the occasion, including carciofi alla romana, all'amatriciana and carbonara. Your 10+ course dinner is $55 per person and will be served at 6pm. Reservations are encouraged, as seating is limited. Call 604-642-0557 or email info@lapentola.com.
Buon Appetito!