Drink of the Week – Kibana-Hime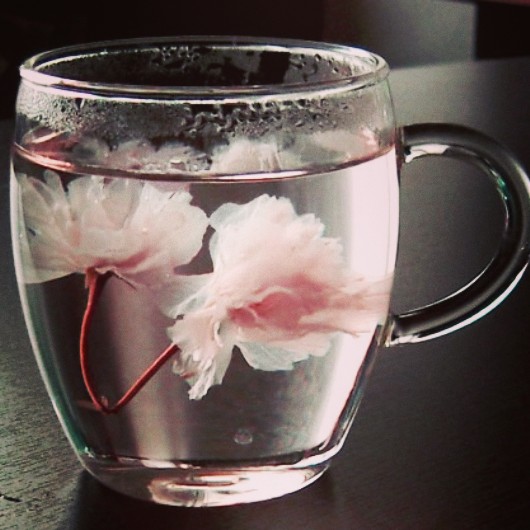 Raise a glass to the Vancouver Cherry Blossom Festival coming up on April 3-28. La Pentola della Quercia in Yaletown is celebrating with this Kibana-Hime cocktail crafted by Head Bartender Martin Corriveau.
Subtly floral and lightly sweet, this cocktail is inspired by sakurayu – Japanese sakura tea – and named after the blossom goddess that watches over Mt. Fuji!
A mix of genever, kirsch, Martini Bianco, and cherry heering. Stir and strain over ice into a tea cup and garnish with a preserved cherry blossom.