Easter hot list – Bel Cafe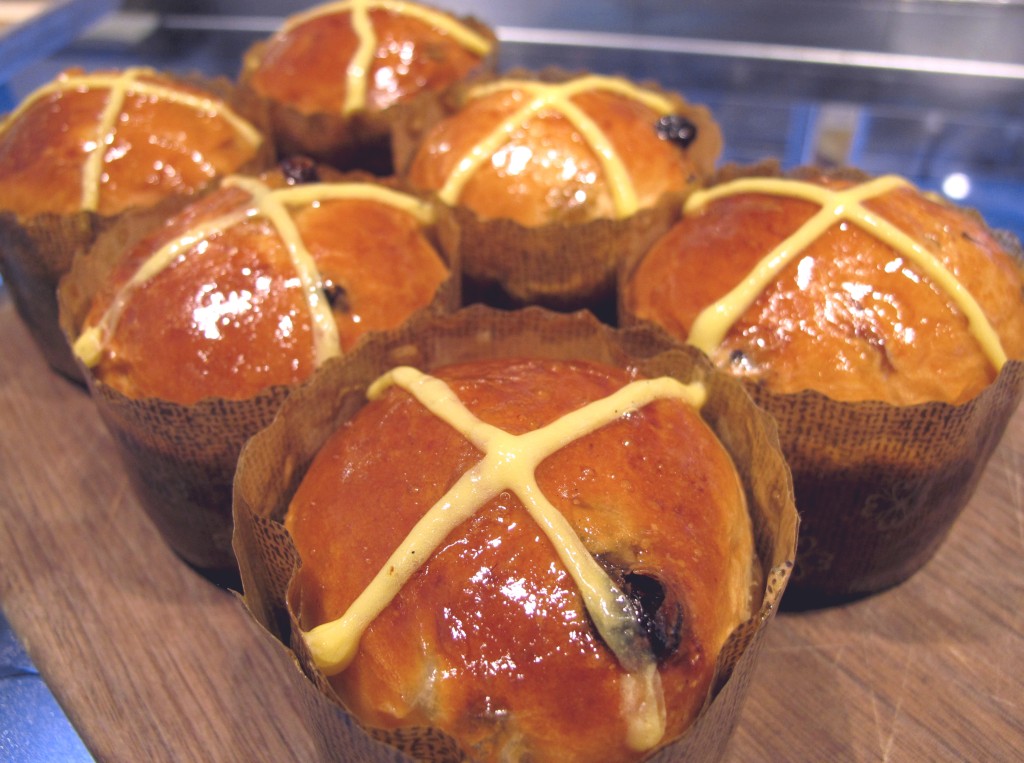 We're thrilled to announce our hot list in the run up to Easter. Stay tuned for some fun holiday suggestions and our first hot list item is from Bel Cafe.
Hop over to David Hawksworth's Bel Cafe for a variety of tempting house made Easter treats. Taste their famous hot cross buns ($2.80) made with candied orange peels, currants and golden raisins. These traditional buns are a must-have for the holiday and perfect for sharing with loved ones. Adorable chocolate rabbits ($12.80) are available to take home as well as special pastel coloured Easter-themed marshmallows ($6) in lime, strawberry and black currant. These delicious holiday treats are available in-store until Easter Monday and for pre-order on BelCafe.com.